Snap Me Crazy Photo Booths
"Let's Get the Party Started!"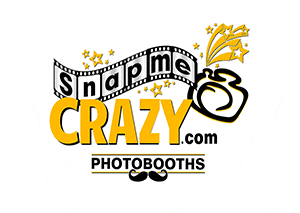 OKLAHOMA'S PREMIER PHOTO BOOTH COMPANY!
Affordable and Creative Photo Booth Packages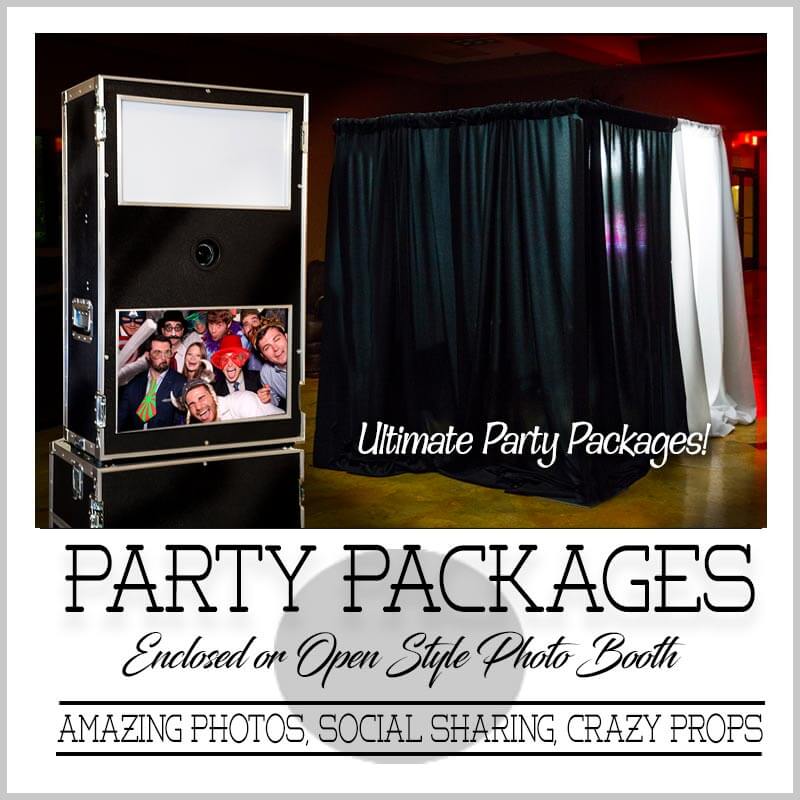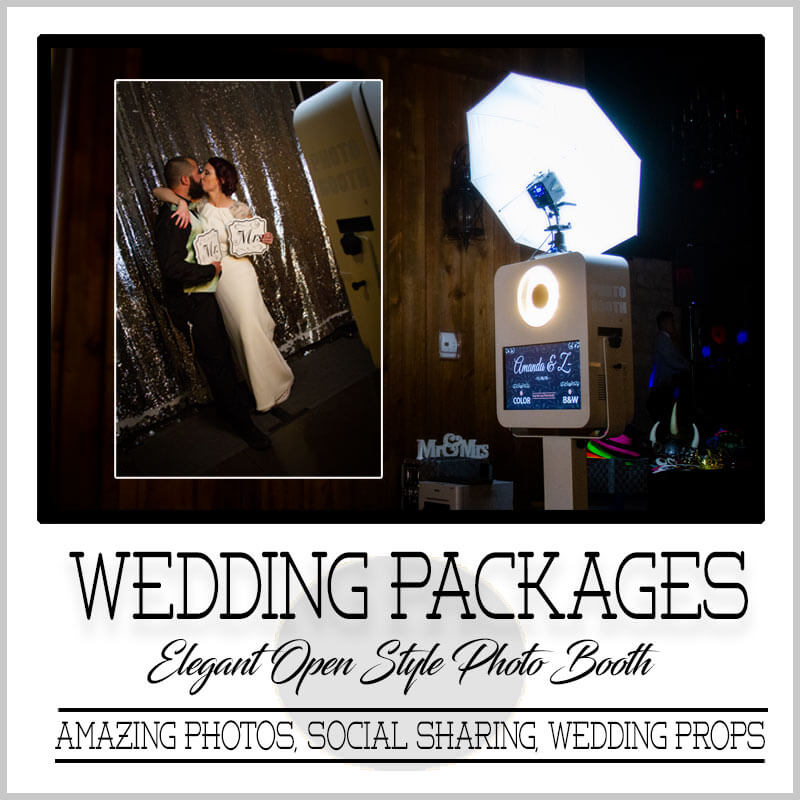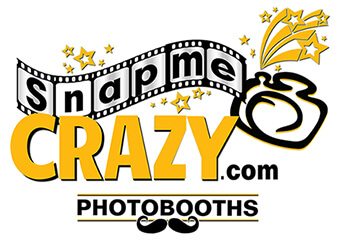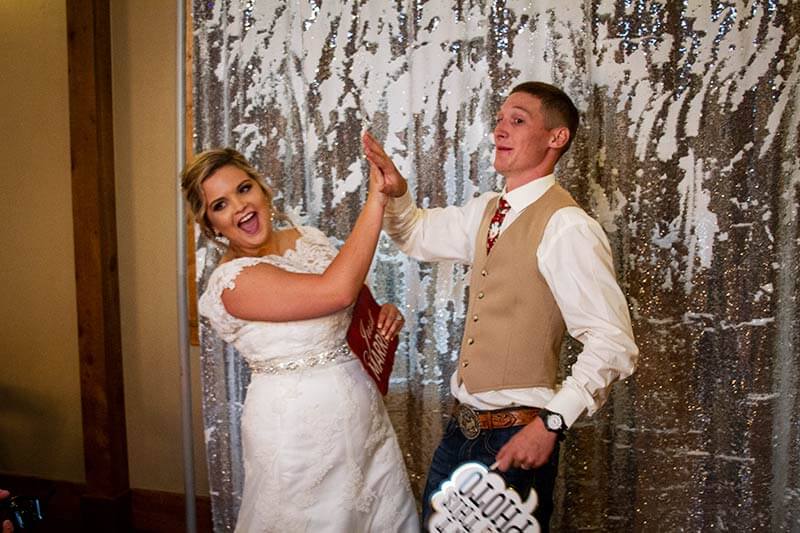 Start your Snap Me Crazy Experience Today!
 Call us (or Text) 405-343-7468 to Discuss a Photo Booth Rental
 Party Snap Photo Booth
2-Hour Rental
Perfect for Birthdays, School, Church Events!
(2 Hrs Only / No Upgrades Available) 
Call Dave at (405) 343-7468
  for a Quick Quote!

Snap Me Crazy Photo Booth are the easiest people to work with and are excellent in customer service! They really work to make the experience best for whatever your occasion is! We have used them twice for our 7th grade festival, and I do not think this relationship will be ending any time soon!
Mary NorthCutt
321…Snap! We Capture the Moments that Last a Lifetime!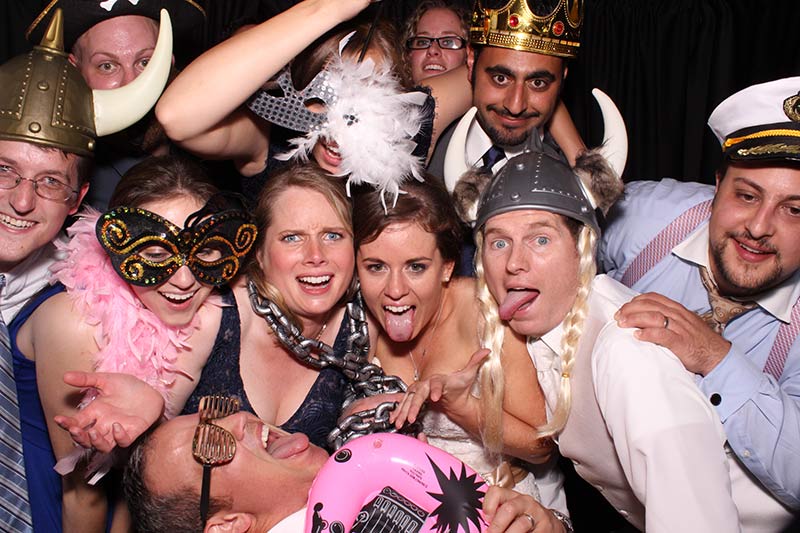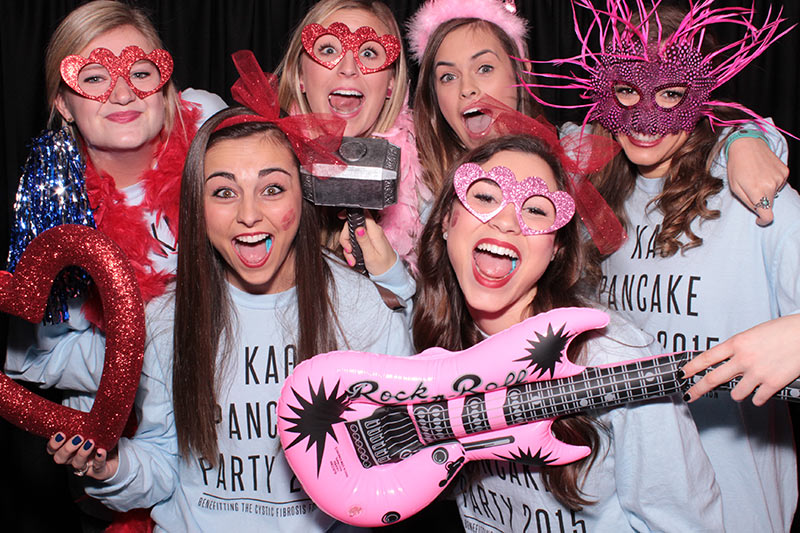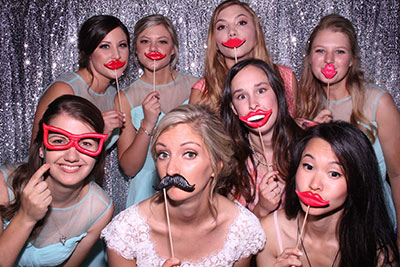 Actual Photo Booth Photos by Snap Me Crazy Photo Booths.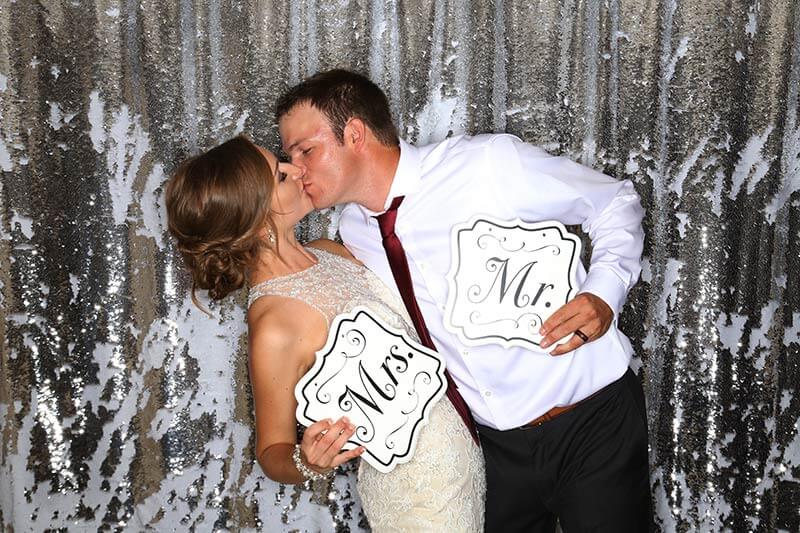 PRO PHOTO BOOTH PHOTOGRAPHY!
.
These guys were amazing! People were so nice and they brought the coolest props. Everyone had a blast at our wedding and we had the best time looking through and sharing all the photos afterwards. We highly recommend!! Awesome!
Kelli Williams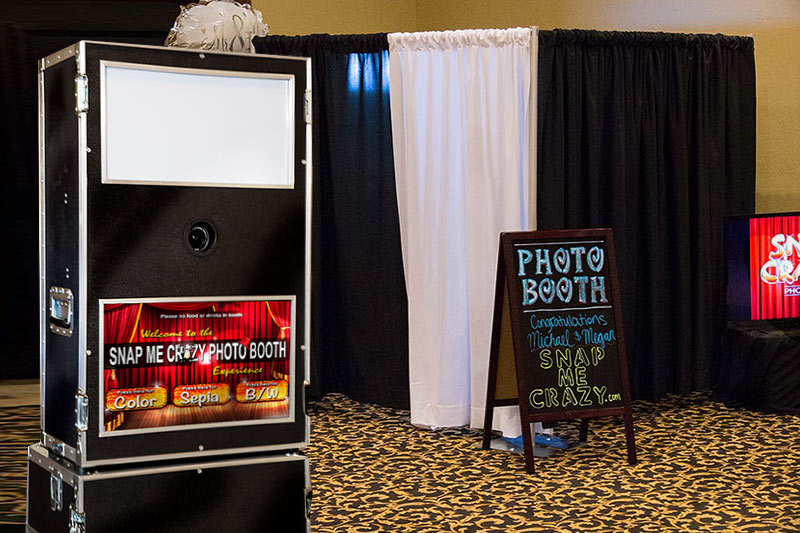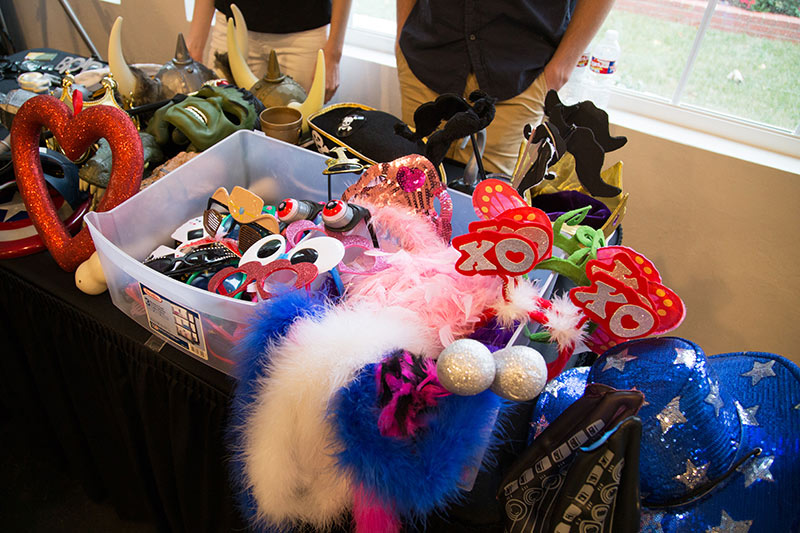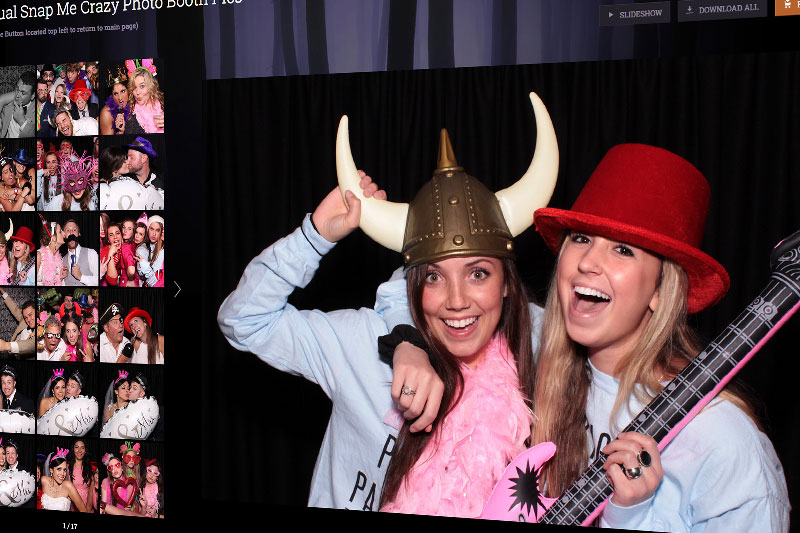 *Downloadable Photo Gallery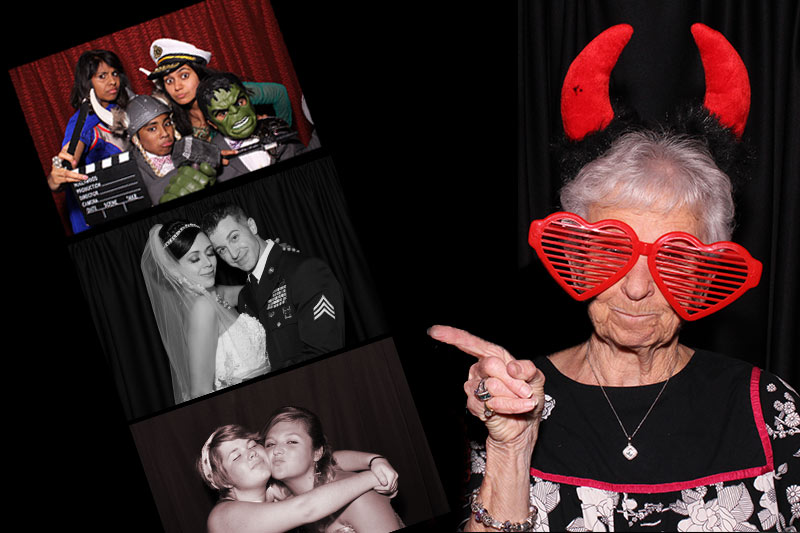 Color or B&W Photo Strips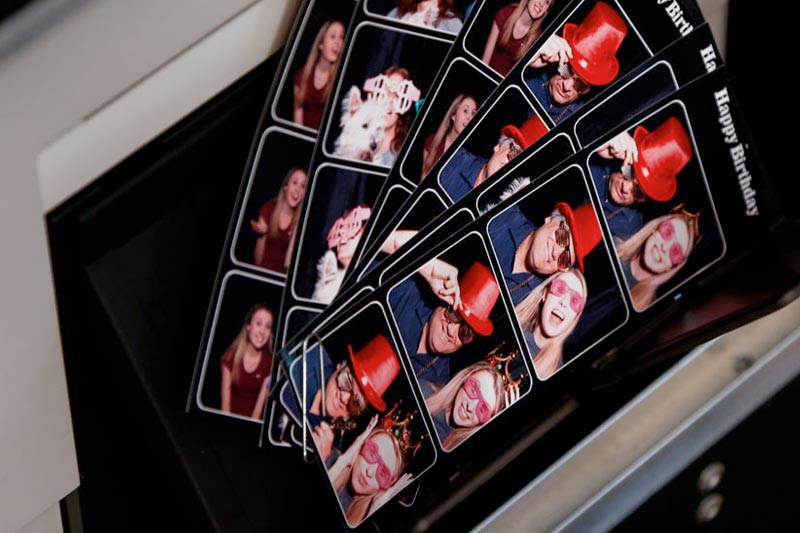 High Quality Photo Strips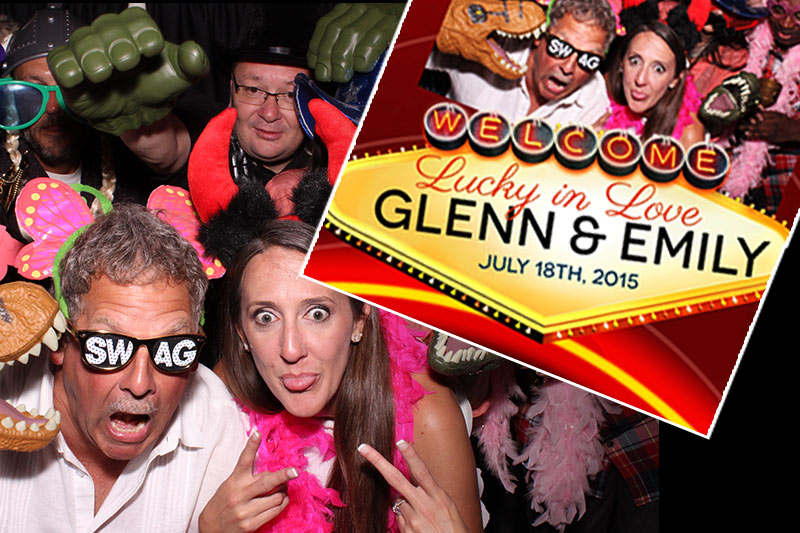 Photo Strip Art w/ Name, Date / Logo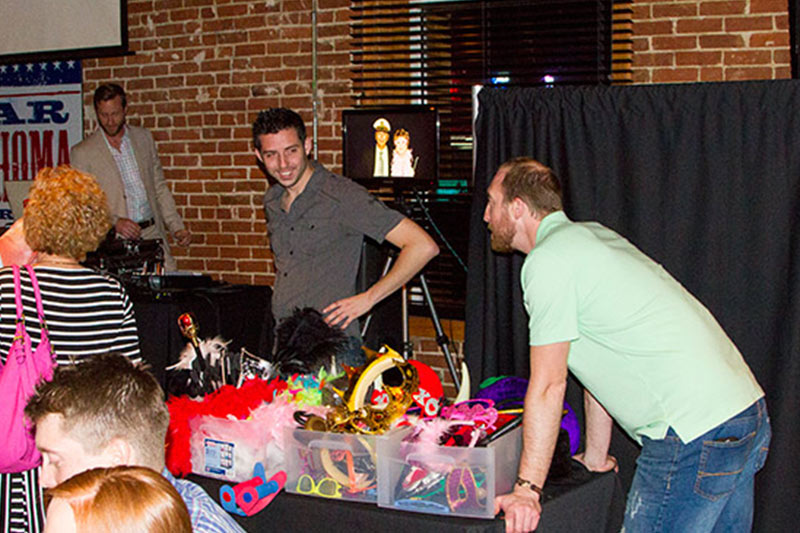 2 Friendly Booth Attendants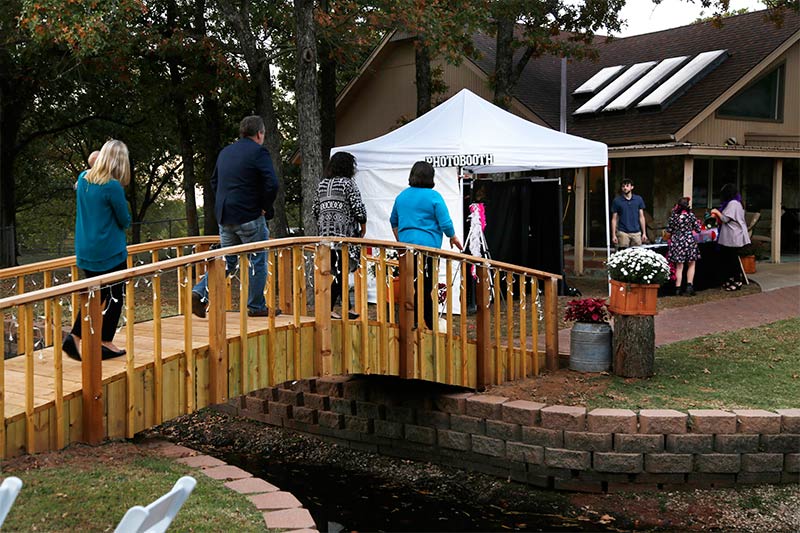 Free Travel (50 Mile Radius)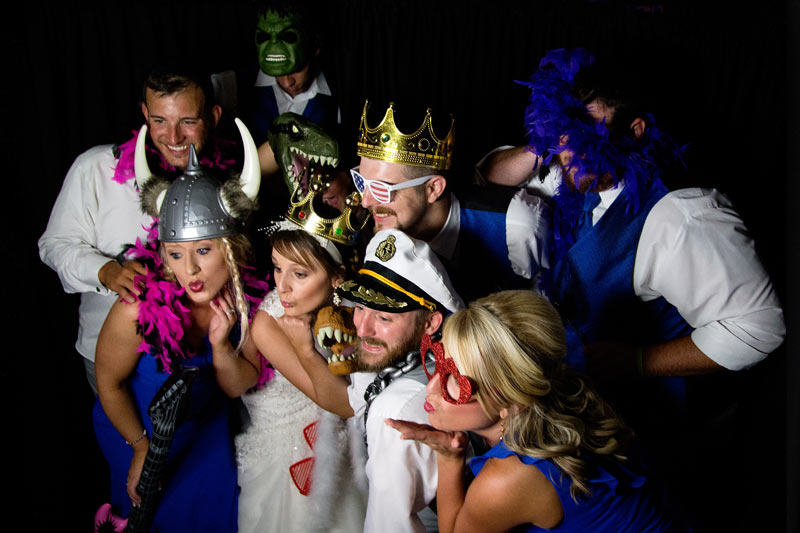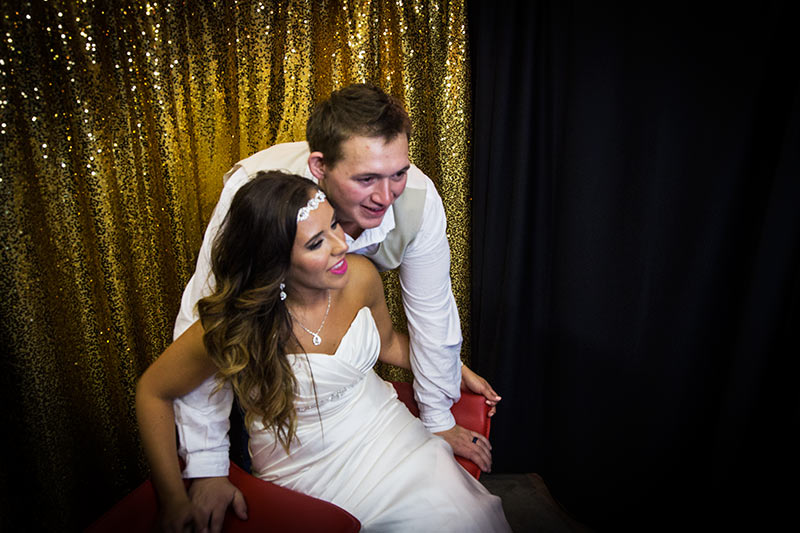 Multiple Backdrop Options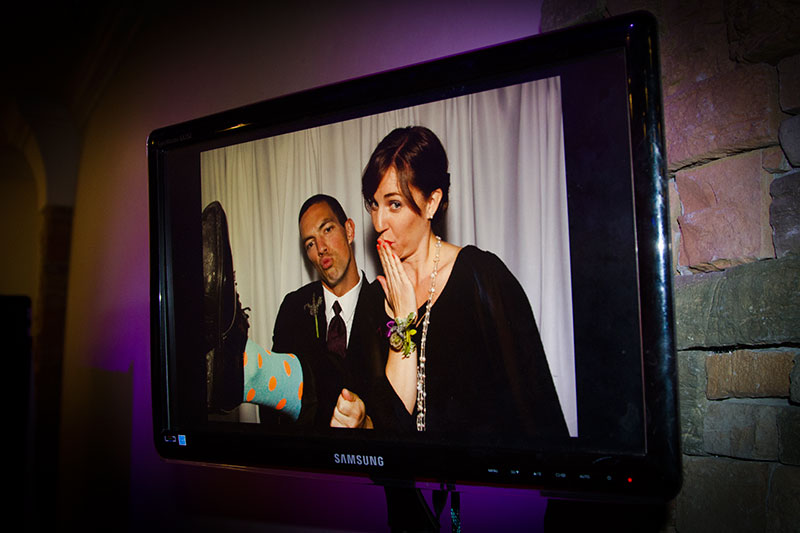 * The Snap Party Package does not include this feature.
Wedding Package Exclusives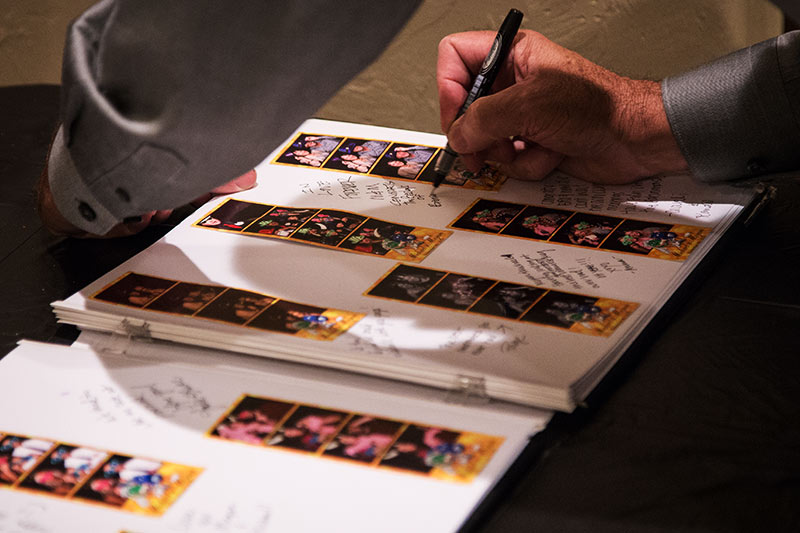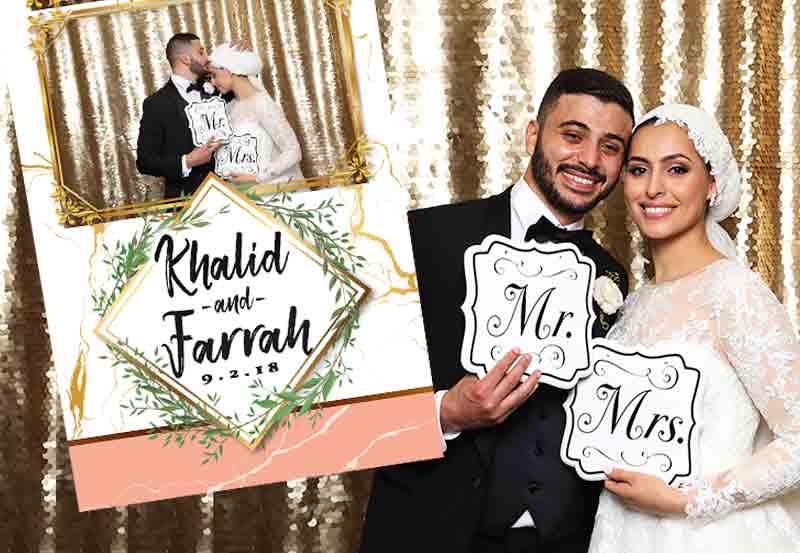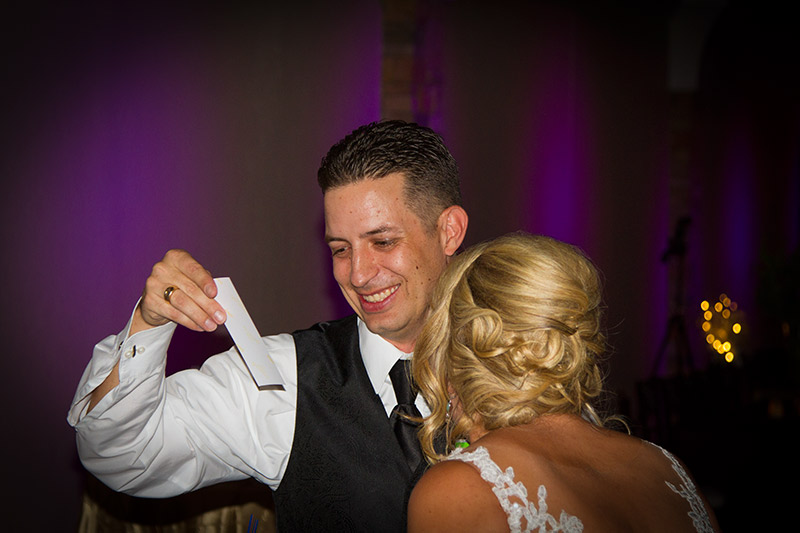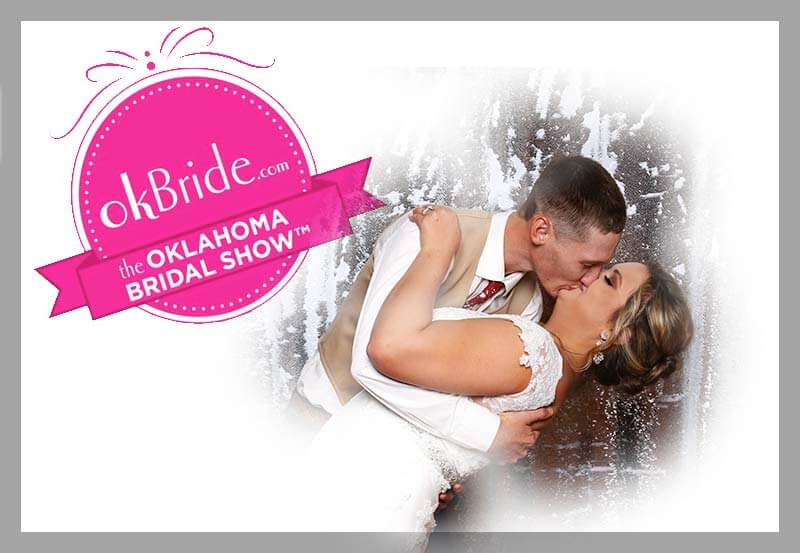 Why You Probably Need a Photo Booth at your Wedding Hint: It's the gift of fun and memories   Wedding Reception - 5/11/2018 When the vows have been said and your beloved wedding guests have gone to the reception hall to await your official arrival as man...
read more
Call us to discuss a booth rental @ (405) 343-7468 or click here to send us a message.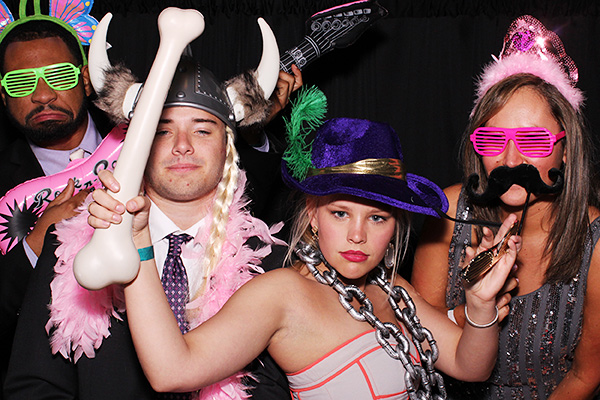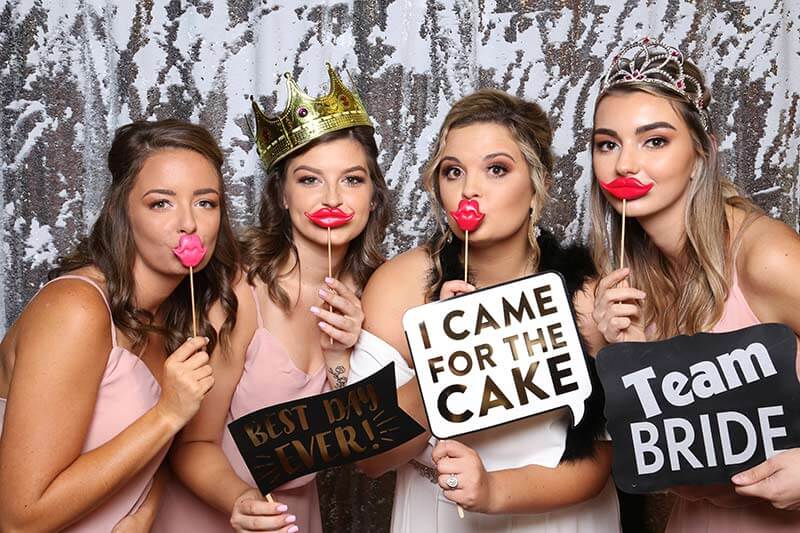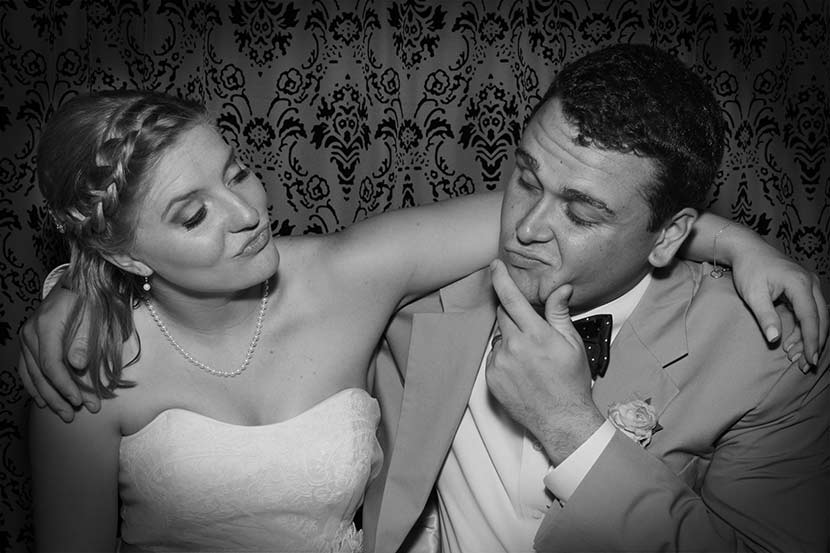 Snap Me Crazy Photo Booths did an amazing job at our wedding! Everyone
love
the photo booth and had a great time! It was definitely the highlight at our reception for four hours. Tons of props and a very helpful and friendly crew worked the booth the entire time! The pictures and photo strips were awesome looked great! The Scrapbook was filled with our guests
photo strips and is something we will treasure the rest of our lives!  Thank you Snap Me Crazy!  I would recommend you guys 10x!
Aaron & Paige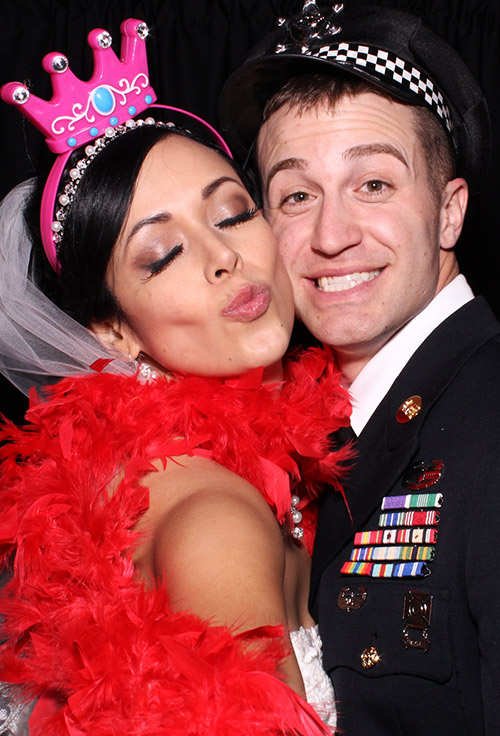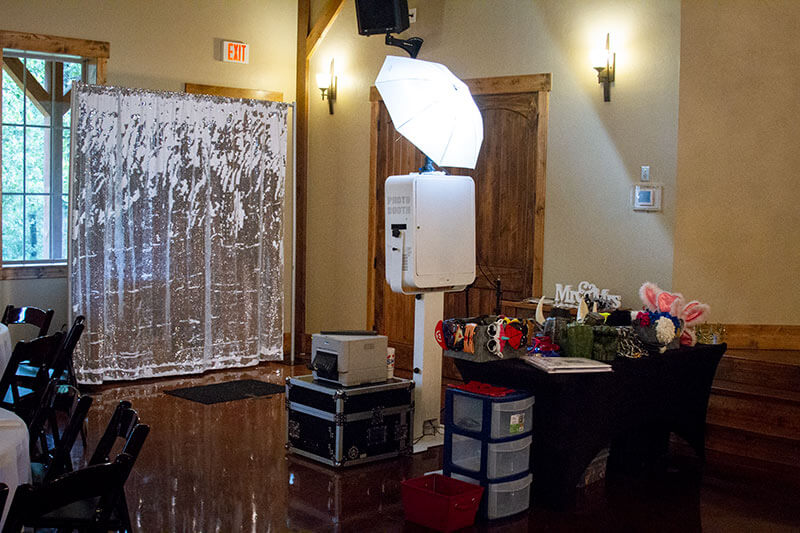 Open air photo booth set up before a wedding reception. 

Interior of Enclosed Ultimate Party Photo Booth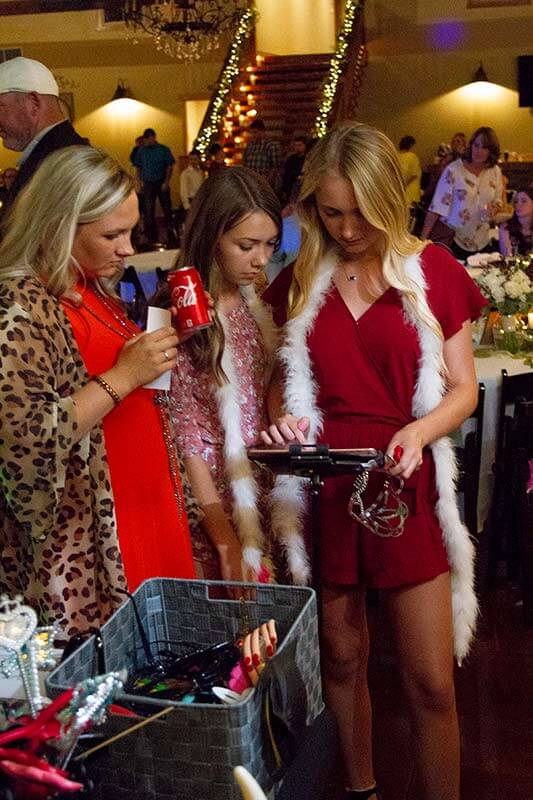 Why rent a

Snap Me Crazy

Photo Booth for your next Event?

Our Snap Me Crazy Photo Booth is perfect for all types of events.  We realize the  importance of creating a fun, interactive and memorable experience for you and your guests. That is why we strive to be the best in Oklahoma Photo Booth Rental. Our Photo Booth is a state-of-the-art fully Enclosed or Open-Air Style photo booth that uses a high-resolution DSLR camera, touch screen monitor, and professional printer producing lab quality 2 by 6-inch and 4 by 6-inch photo strips in just seconds. Our attendants are very friendly and helpful. You will have at least one trained photographer at your event to help run your photo booth!  Our photo crews strive to deliver the best booth experience and capture the most professional high-quality photos of your event! So, if you have been looking around for a photobooth, we think you found the best!  You as the host can be assured your guests will have the most awesome experience while going home with top quality photo strips to remember your special occasion.
We would LOVE to provide a photo booth for your event in Oklahoma City, Edmond, and the surrounding area. We are confident you will not find any other photo booth with all the features we include at our pricing!! Thank you, Dave Tamez Photographer / Owner Snap Me Crazy Photo Booths  | (405) 343-7468
Snap Me Crazy Photo Booths 17512 Woodsorrel Rd. Edmond, OK 73012 405.343.7468 info@snapmecrazy.com snapmecrazy.com
About Snap Me Crazy Photo Booth
Snap me Crazy Photo Booth is Oklahoma's best booth rental.  We offer great affordable packages for wedding photo booths or any other type of party booth. We have the highest quality photos, great customer service, and great package deals for weddings, parties, proms, school and church events, Bar-mitzvahs, sweet 16 birthday parites, class reunions, trade shows, corporate and charity events, and festivals in Oklahoma. Serving Oklahoma City, Edmond, Norman, Yukon, El Reno, Midwest City, Del City, Shawnee, Blanchard, Chickasha, Tuttle, Piedmont, Guthrie, Deer Creek, Kingfisher, Putnam City, Moore, Shawnee, Stroud, Stillwater, Choctaw, Mustang, Perkins, Meno, Ardmore, Medicine Park, Duncan, Granfield, Altus, Purcell, Chandler, and many other OKC, Tulsa, Lawton and many other Oklahoma Metro towns and cities!  So check us out and use us for your wedding venue or any other type of party booth!  So give us a call today at get your photo booth rented for your wedding, party, sweet 16, Bar-Mitzvah, birthday, company or corporate event, church or school event, prom, graduation, rodeo, trade show, expo event, and more!  Your Oklahoma City Photo Booth Source. Your wedding photo booth source. Your affordable photo booth source company!