The Snap Me Crazy Experience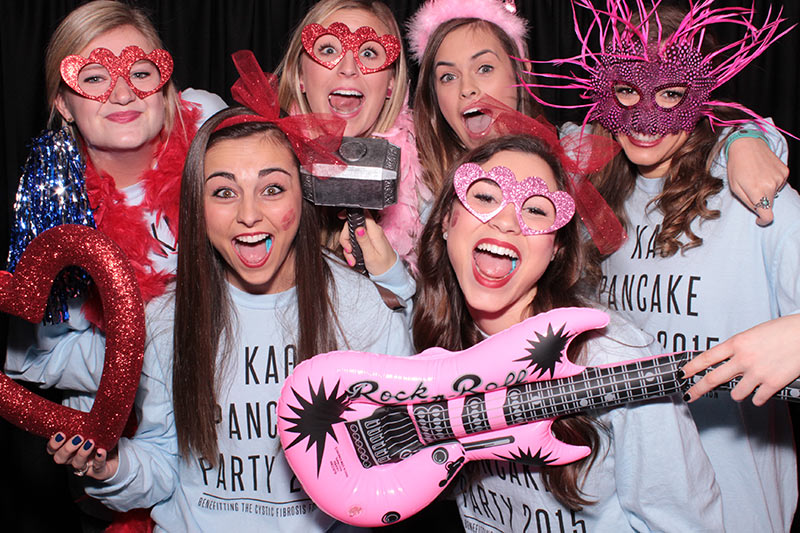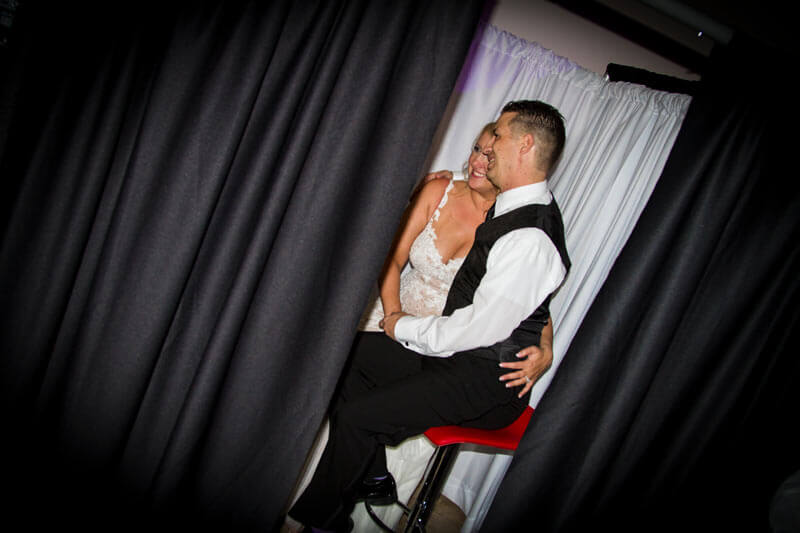 Grab a Prop, Strike a Pose, Smile 3-2-1, Snap!  We capture the Moment that will last a lifetime!
The Snap Me Crazy Photo Booth is all about photography and creating a photo booth experience you won't forget!

Our Snap Me Crazy Photo Booths are perfect for all types of events.  We realize the  importance of creating a fun, interactive and memorable time for you and your guests.  We have professional photo booths suitable for all types of events, including weddings, birthday parties, reunions, school and church events, corporate events, trade shows, sweet 16 parties and more!

Our Photo Booth is a state-of-the art manufactured fully enclosed or Open Air style that uses a high resolution DSLR camera, a 22 inch touch screen monitor, and a professional printer producing high-quality 2 by 6 inch photo strips in just seconds. The kind of booth technology and picture quality you would find inside a shopping mall!

So, if you have been looking around for a booth, we think you found  the best!  You as the host can be assured you and your guests will have a great time while going home with awesome quality photos of your special occasion.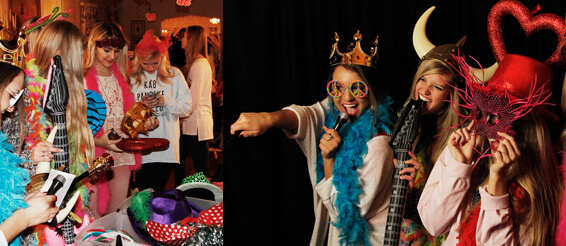 Open-Air Studio Style or Fully Enclosed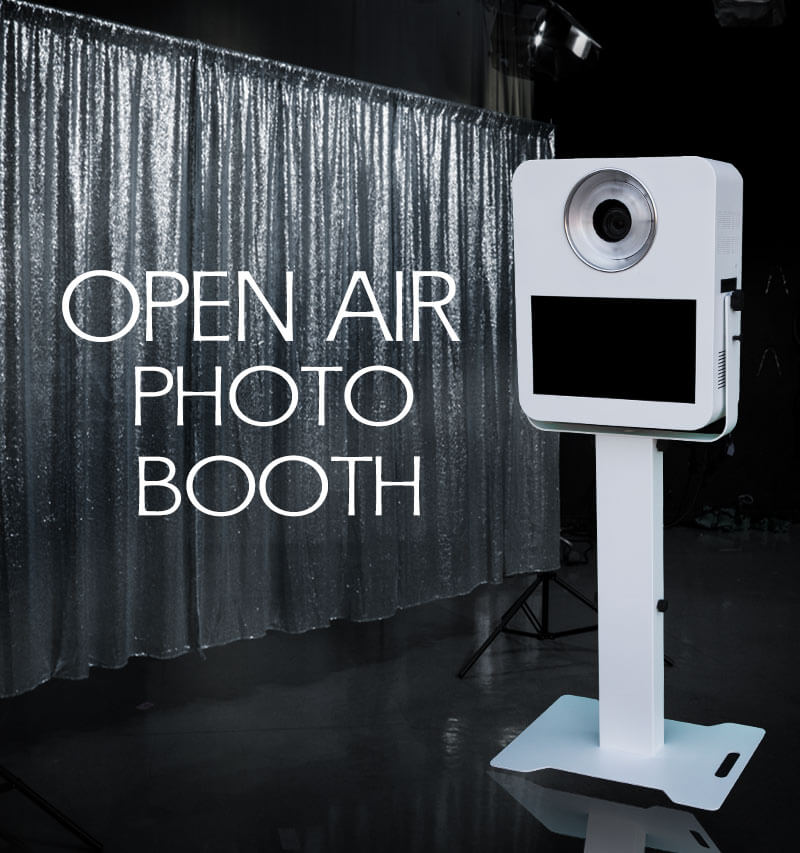 Open Air Photo Booth
Our open-air style of photo booth can capture 1 to 20 people in one shot. This kind of booth is just how the name implies, out in the open for all the world to see! It consists of our elegant, state-of-the-art photo booth and a cool backdrop.  Your guests who may be a little hesitant to have their picture taken but are encouraged to get in on the action as they observe friends and family striking cool poses and snapping some really fun photos!  This booth uses a high-quality camera and flash strobe, so pictures from the booth turn out absolutely stunning! 
The studio style of photo booth comes with all of our wedding packages.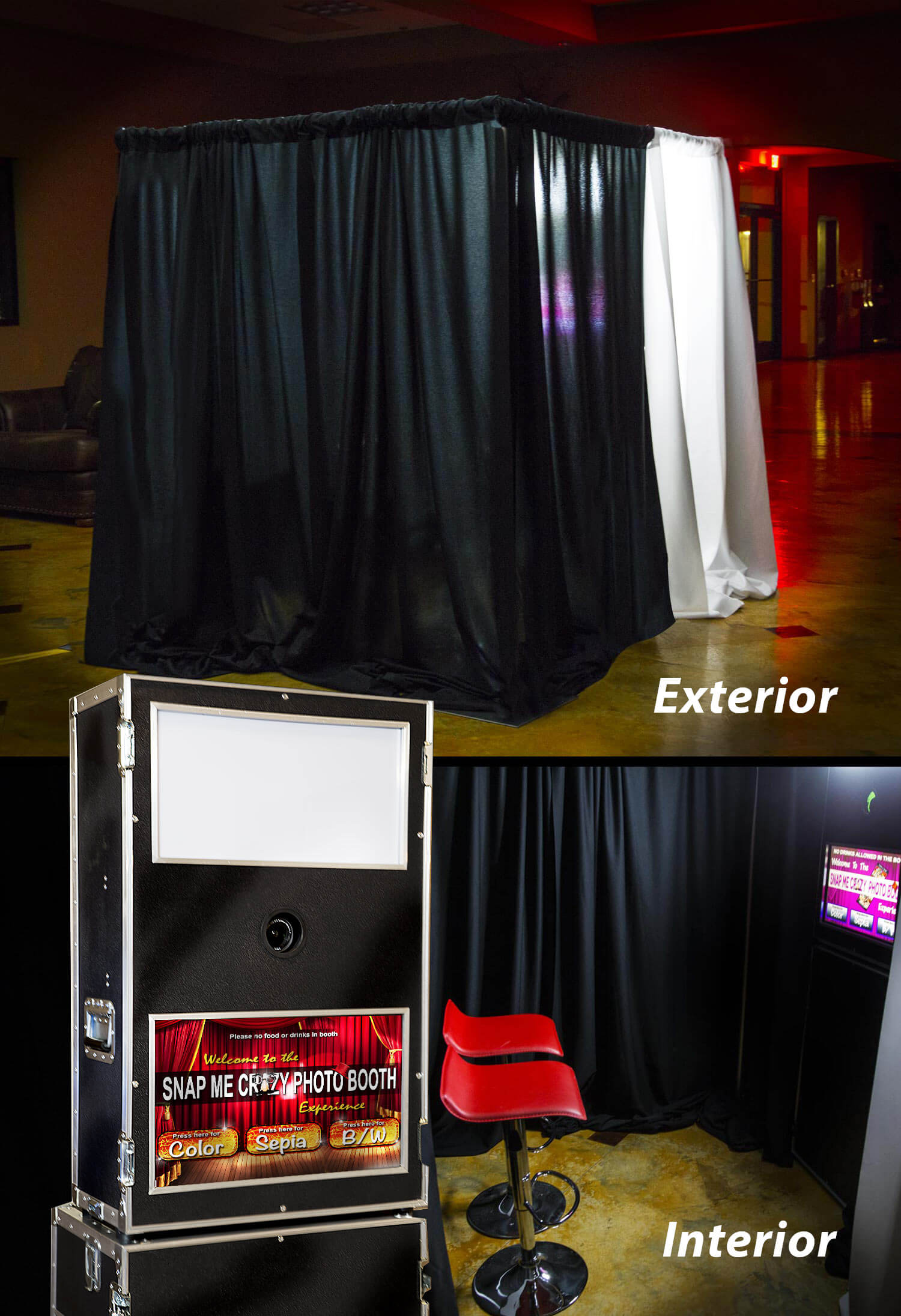 Fully Enclosed Photo Booth
Our fully enclosed booth has curtains surrounding the photo booth itself and can fit 2 to 15 people in one shot! This classic style of booth is more of what you think of when you refer to a photo booth.  Your guests will enter our booth, the curtains are drawn, and for 45 seconds or so, they have the privacy to get as crazy as they want, up to a certain limit. Feeling as if there is no one watching encourages your guests to strike some cool poses and take some awesome memorable photos.  This kind of photo booth will definitely keep your guests entertained, and it is great for parties or any other type of event.
Book us now for your upcoming event!


A Snap Me Crazy Photo Booth ready to go before Wedding Event!
Snap Me Crazy Photo Booths 17512 Woodsorrel Rd. Edmond, OK 73012 405.343.7468 info@snapmecrazy.com snapmecrazy.com