"Behind the Scenes" @ SMC Photo Booth Events
Lauren and Cole Wedding & Reception @ The Marland Mansion in Ponca City, Oklahoma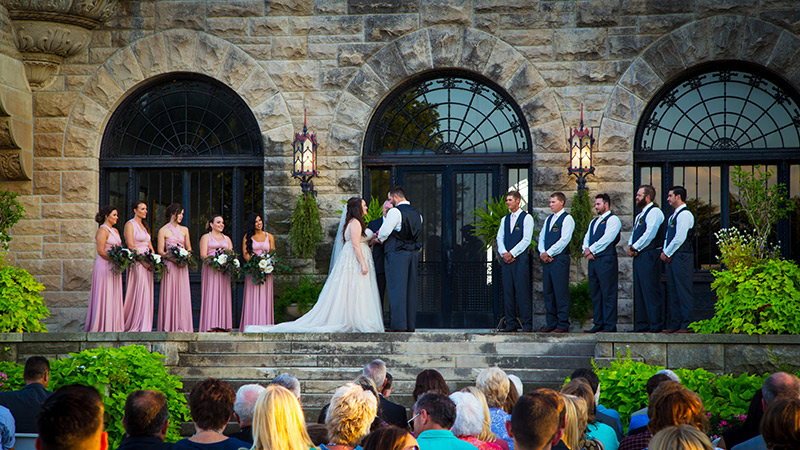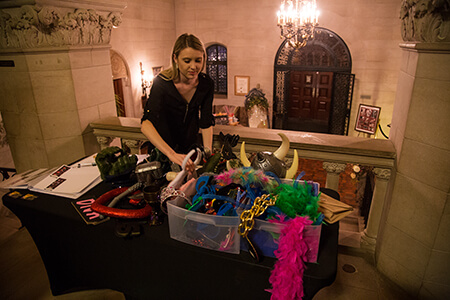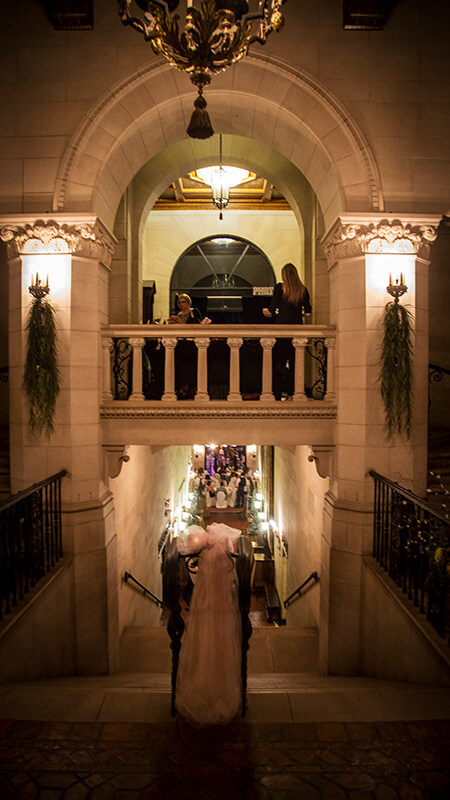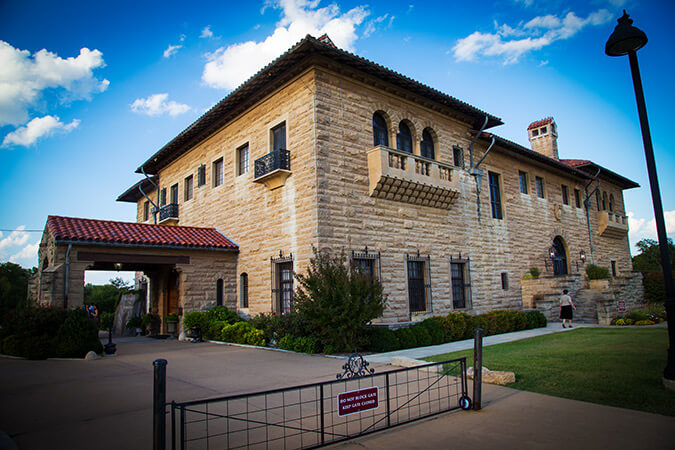 The Historical and lovely Marland Mansion in Ponca City, Oklahoma!

SNAP ME CRAZY PHOTO BOOTHS
We Capture the Moments that will last a Lifetime!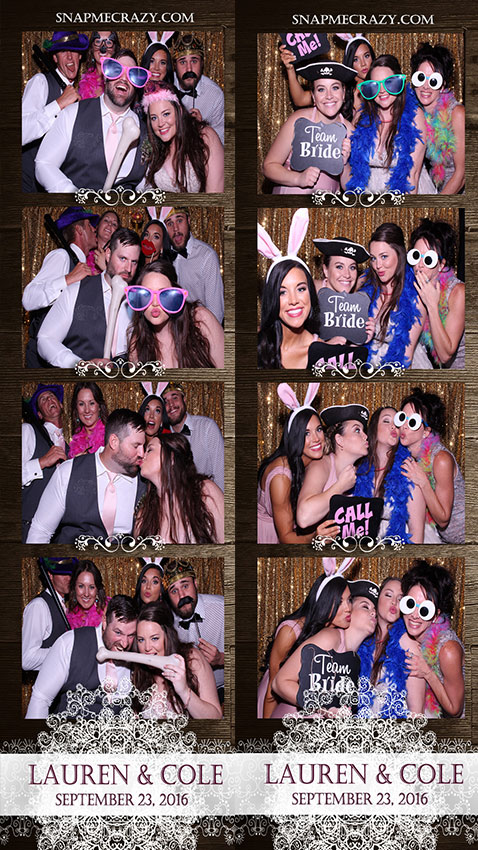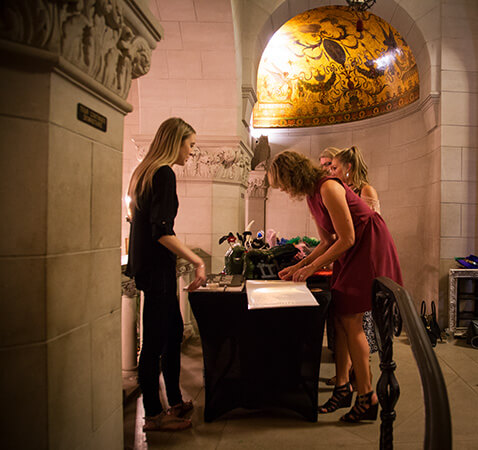 "What beautiful places we see that serve as a backdrop for really awesome wedding photo booth moments!"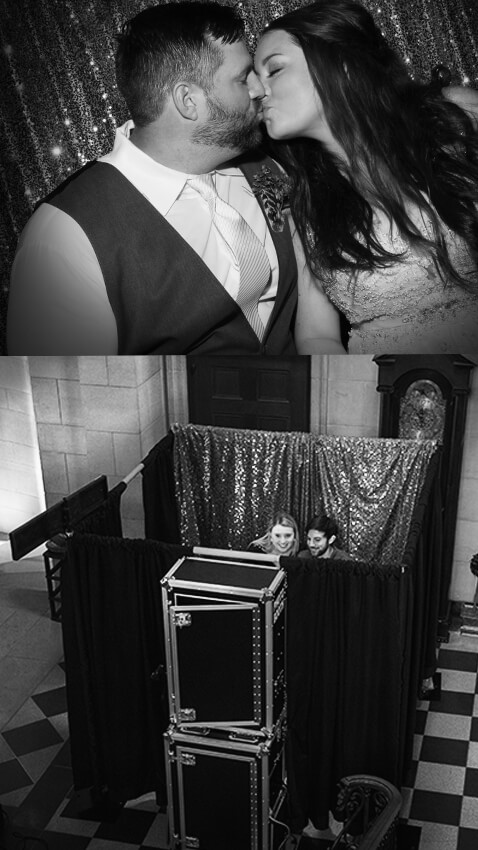 McKayla & Bradley Wedding Reception @ Expreess Clydesdales in Yukon, Ok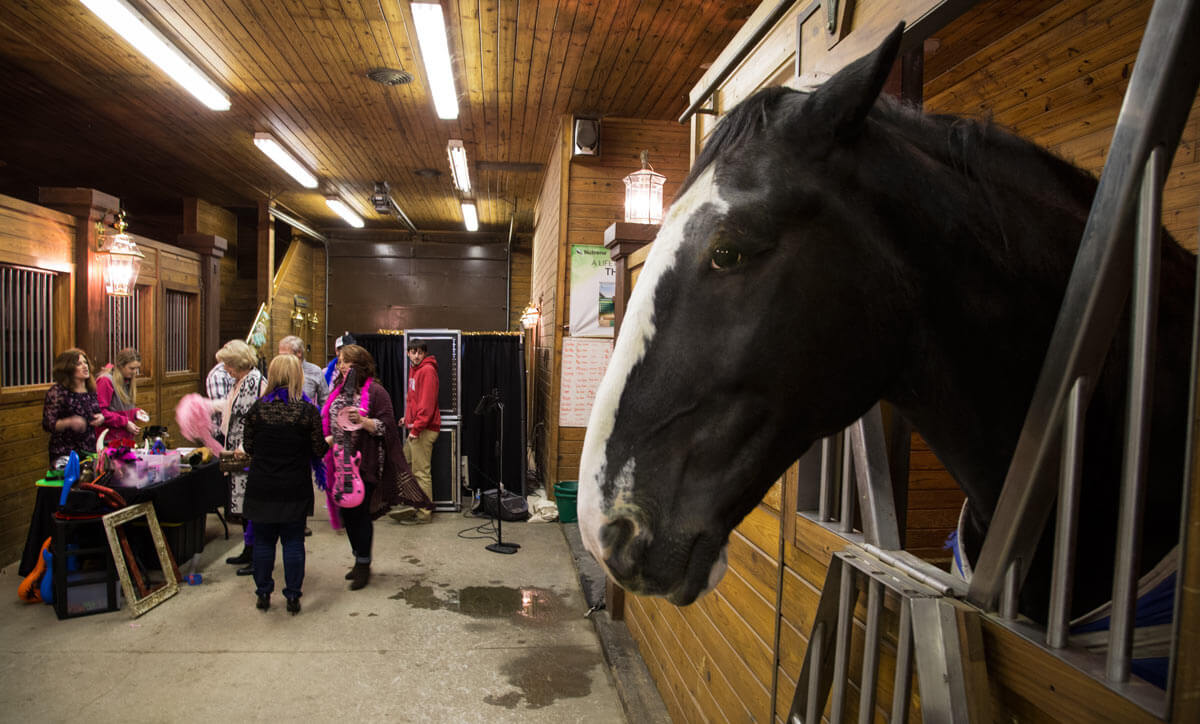 Snap Me Crazy Photo Booth downstairs with the awesome Cyldesdale horses!  Really cool place!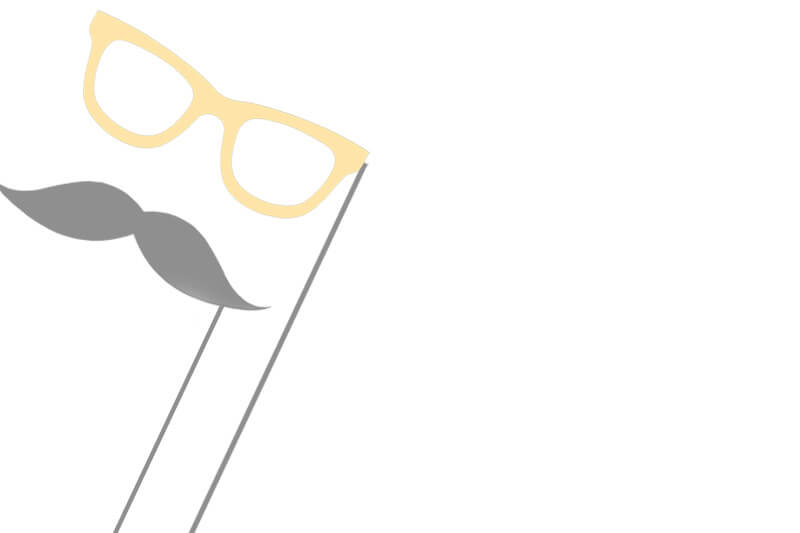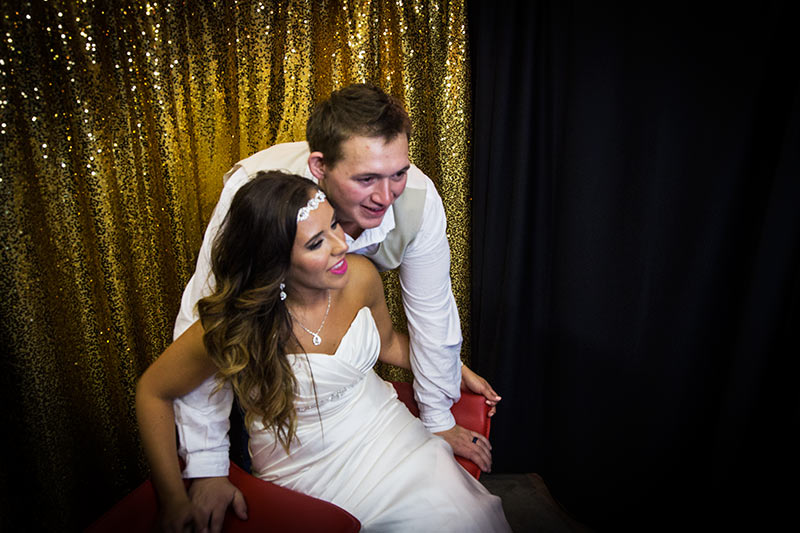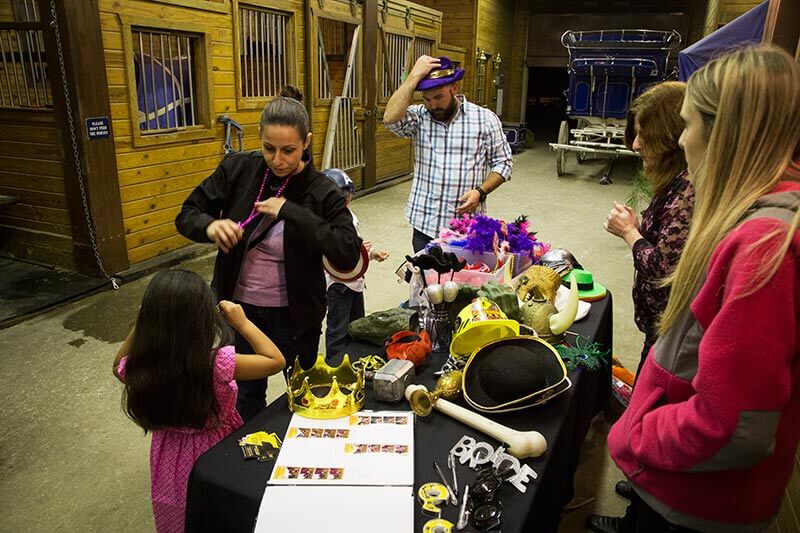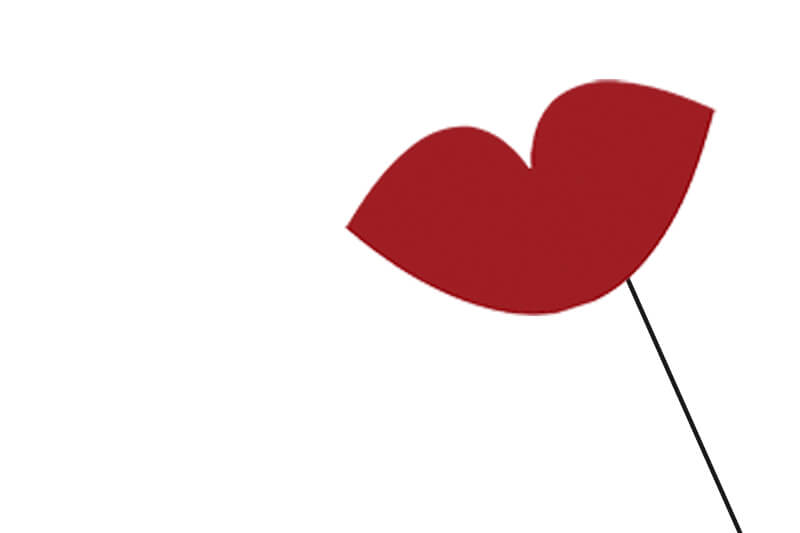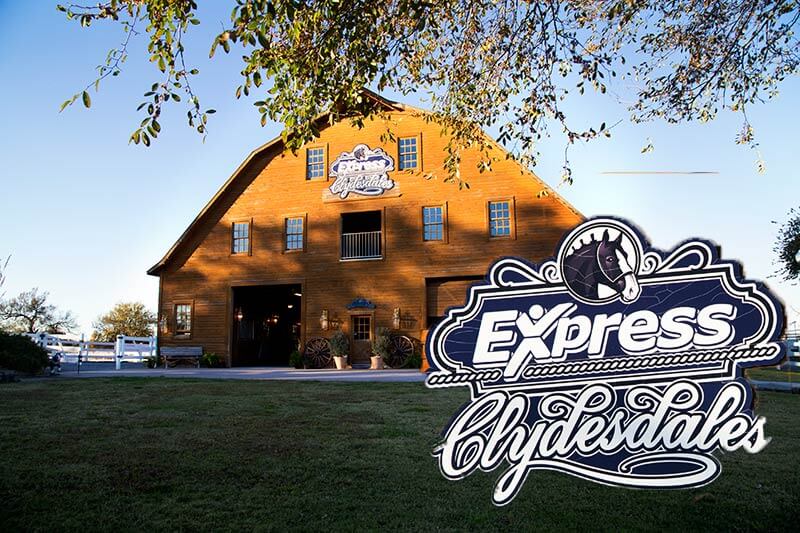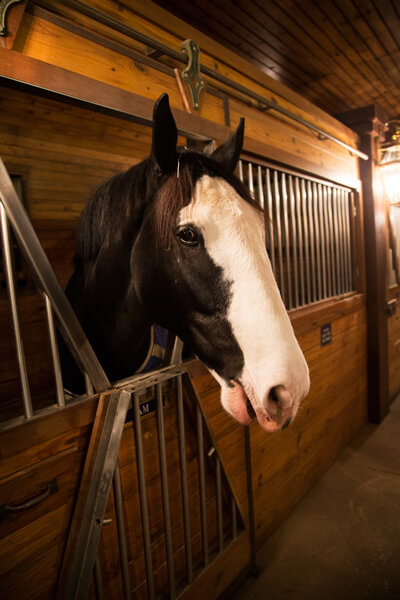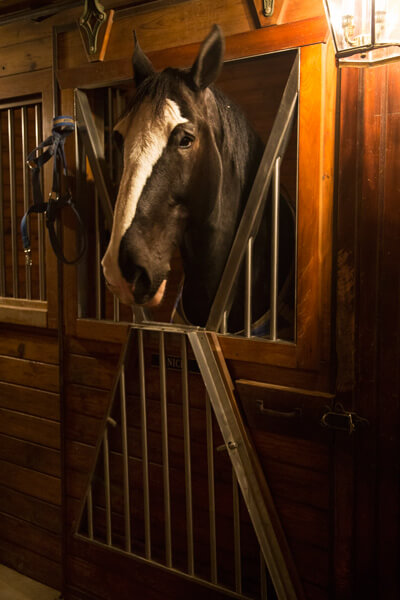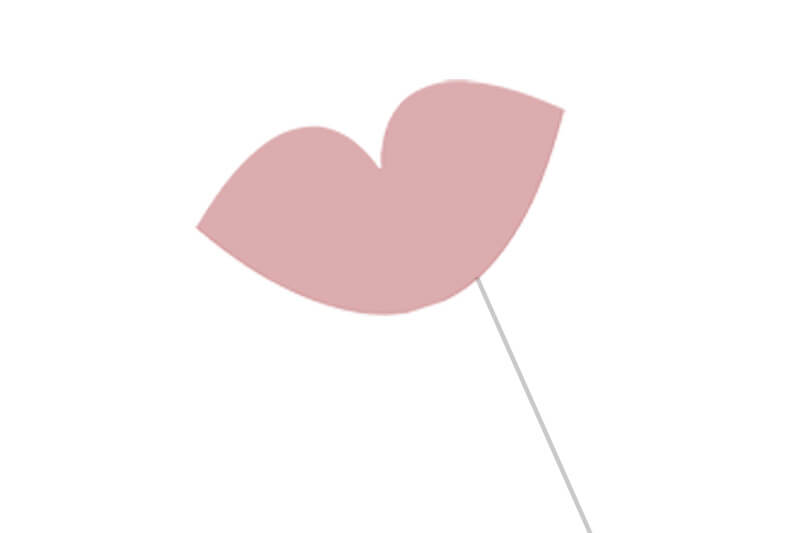 Meg & Rob  @ The Manor at Coffee Creek, Edmond, Oklahoma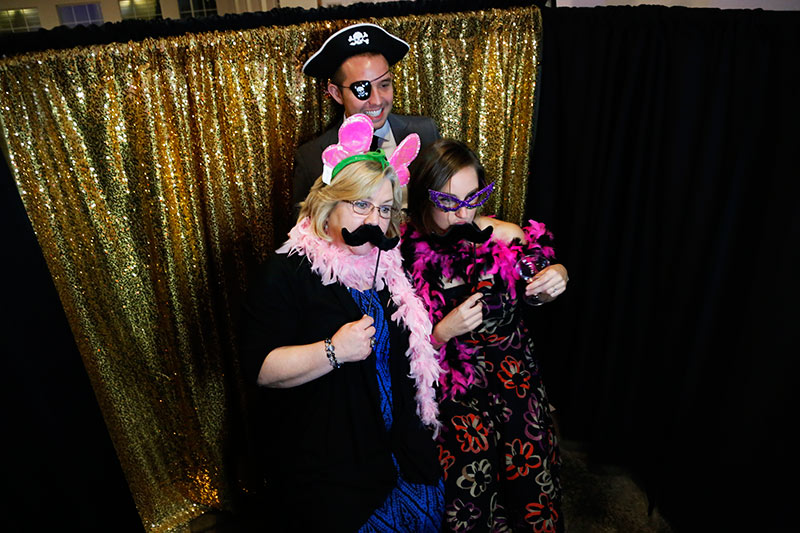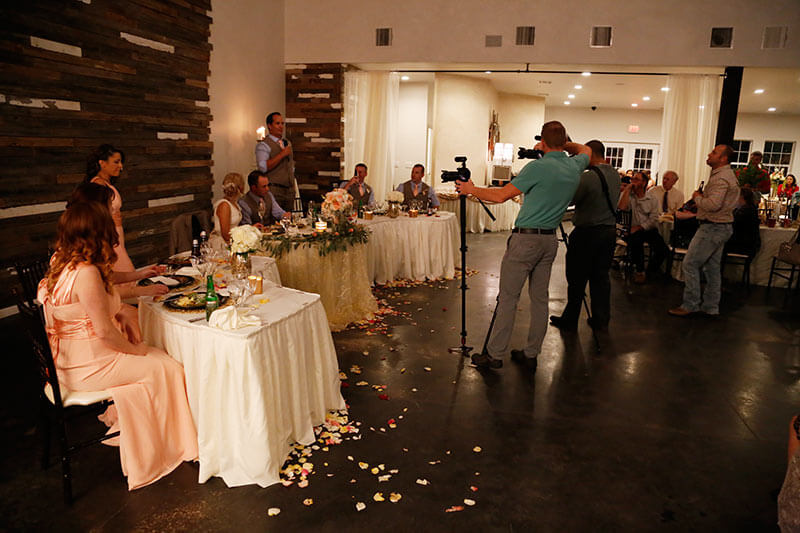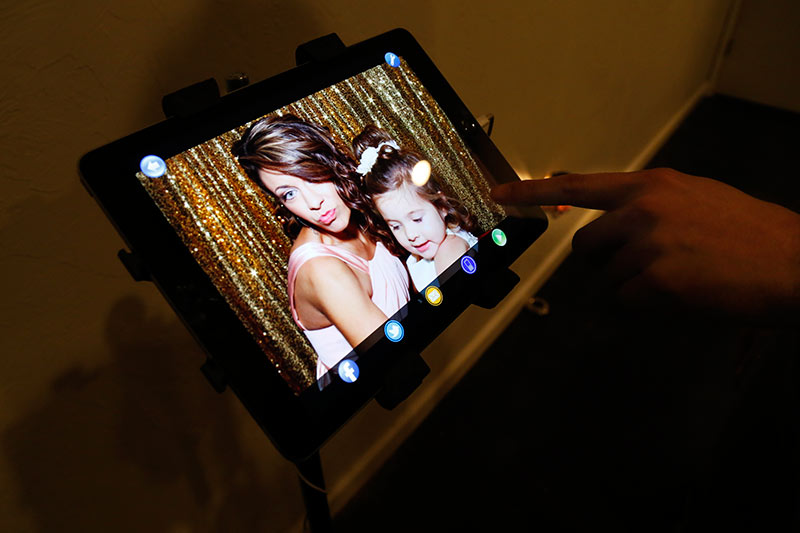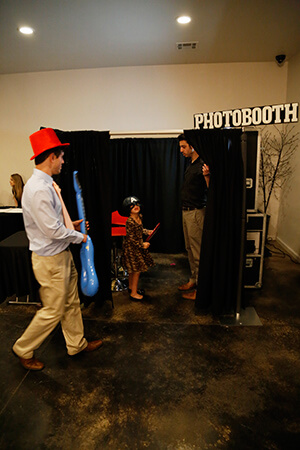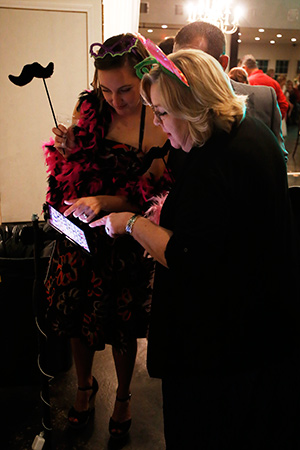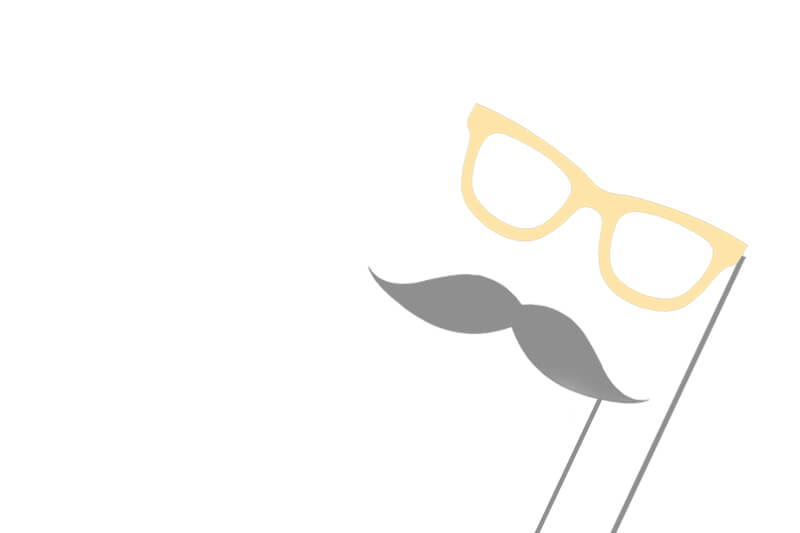 Kim & Jeremy  @ Family Home in  Shawee, America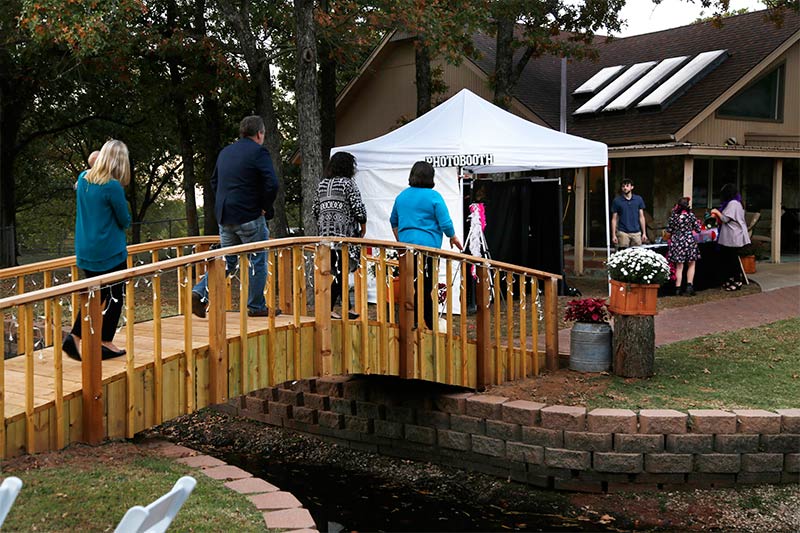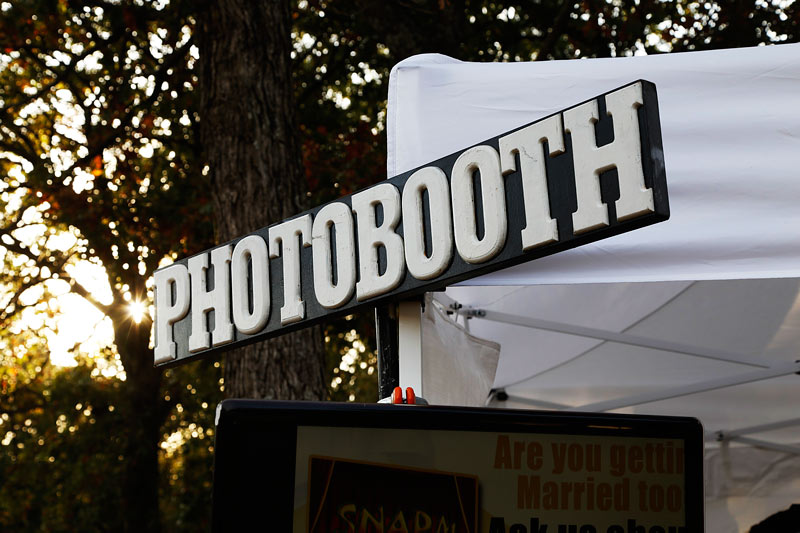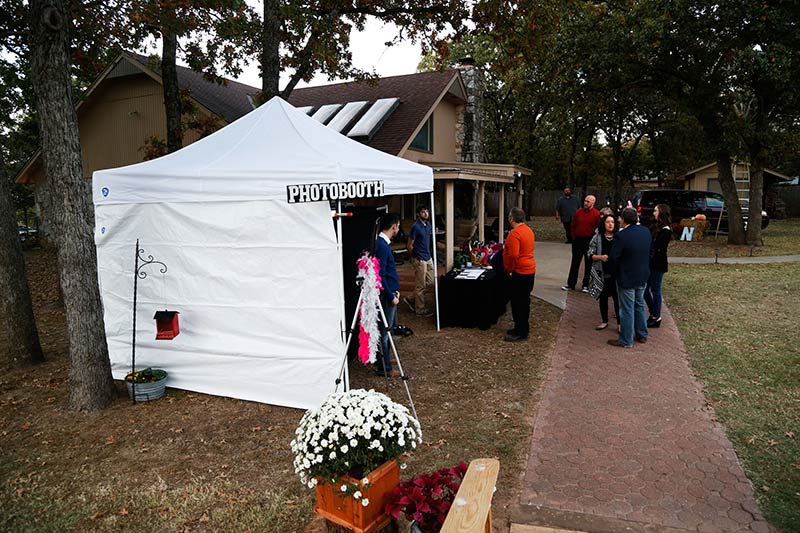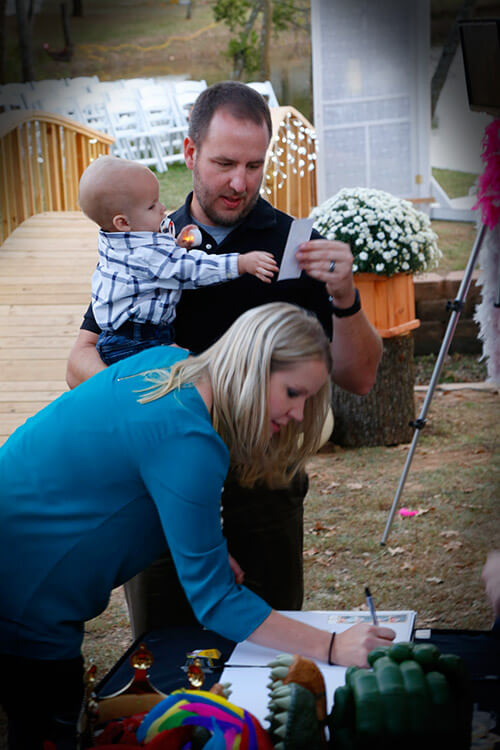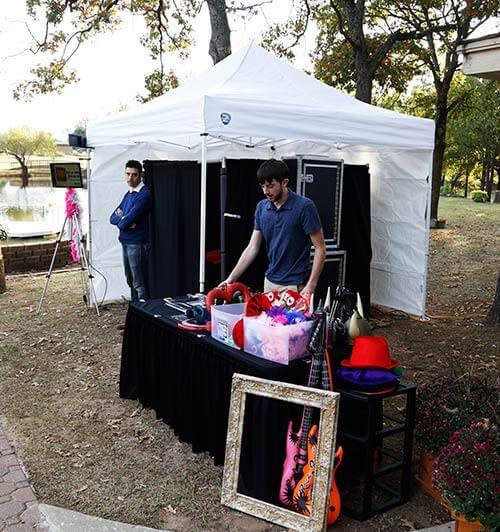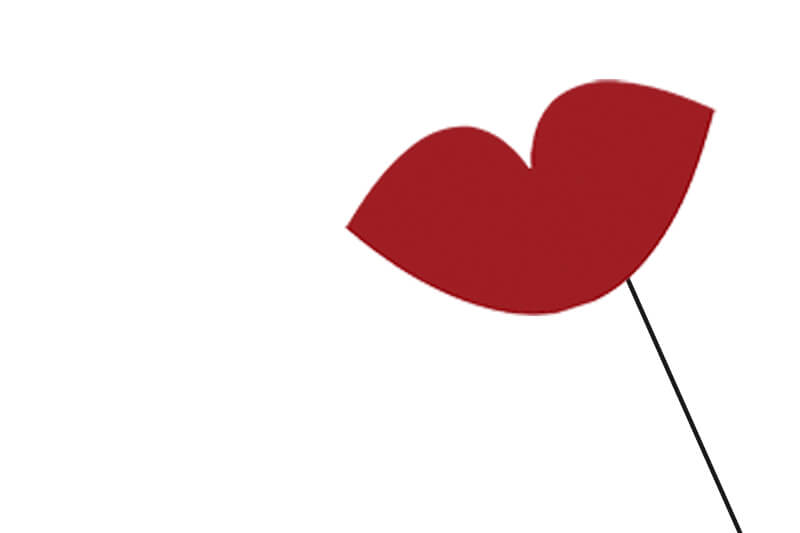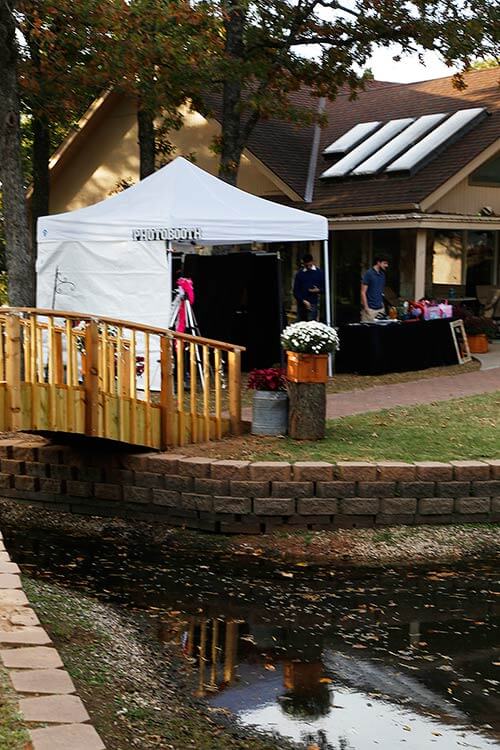 Shayna and Zach  @ Westminister Event Center, Oklahoma City, OK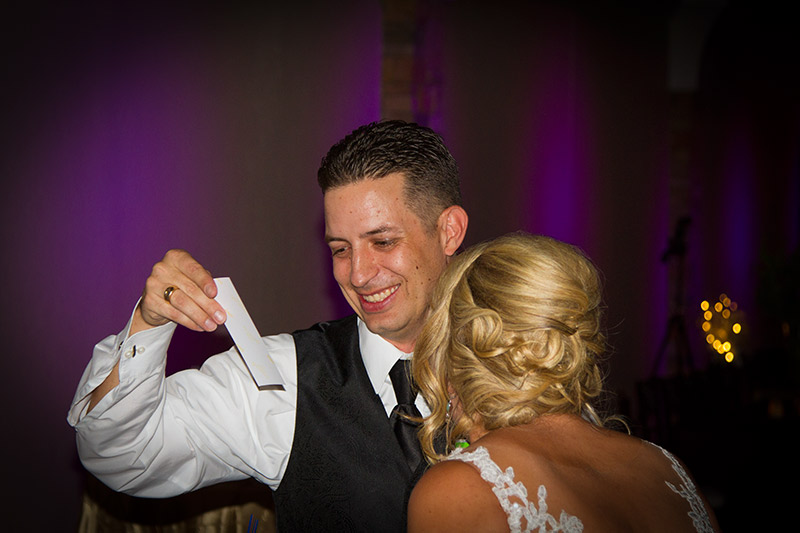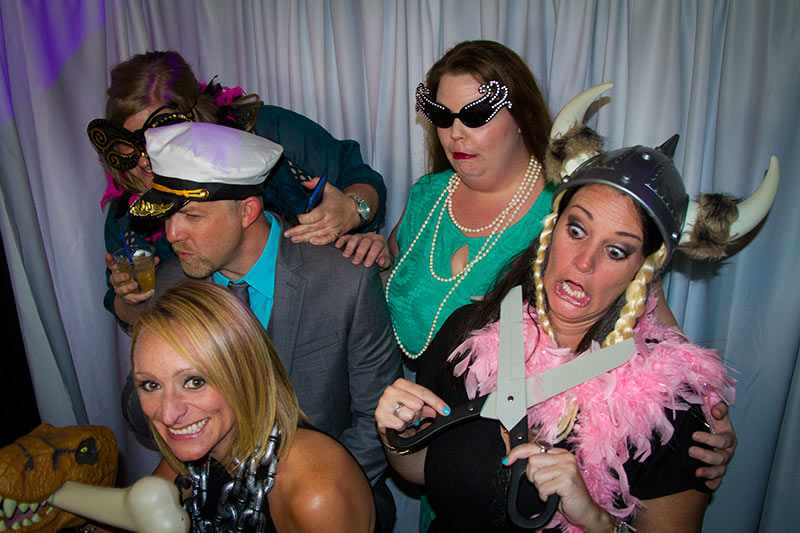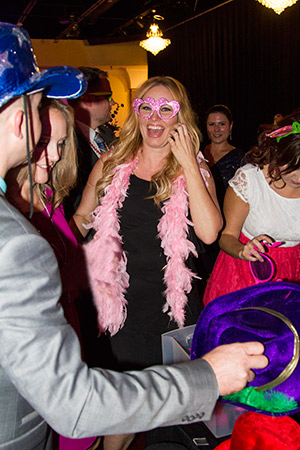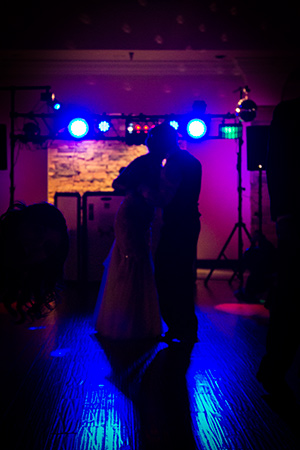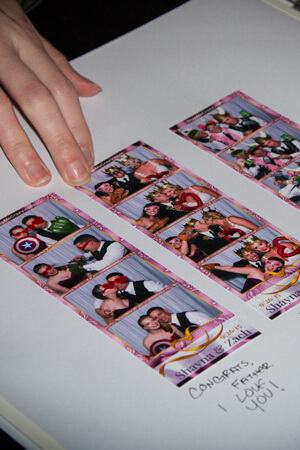 Austin and Danielle @ the Manor at Coffee Creek in Edmond, Oklahoma.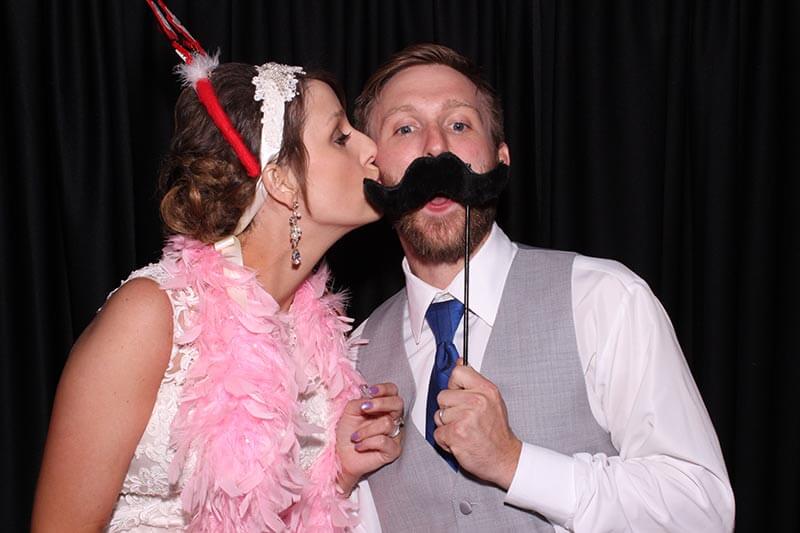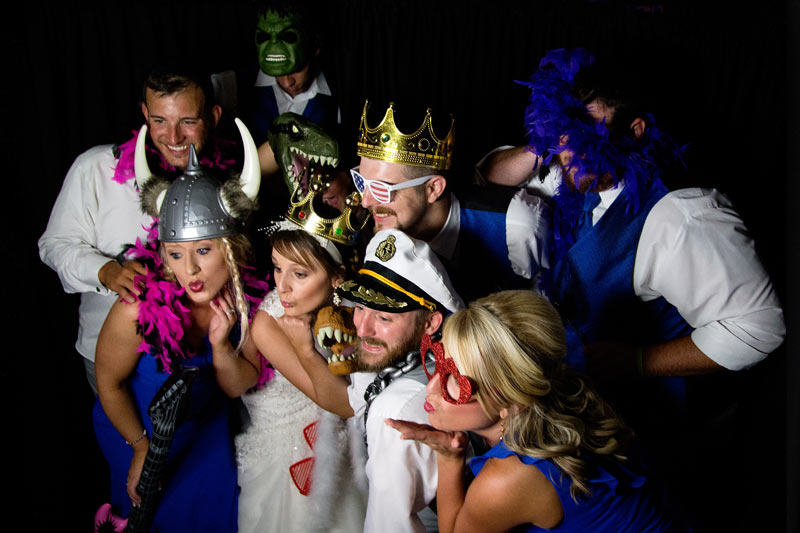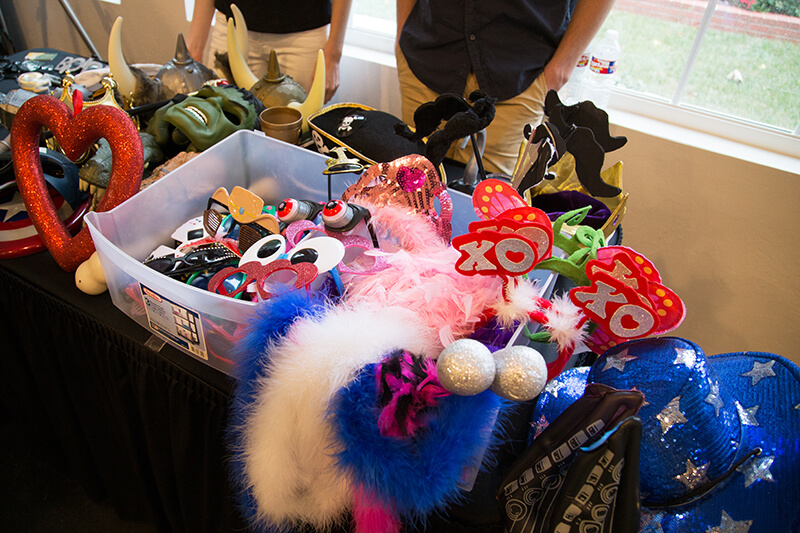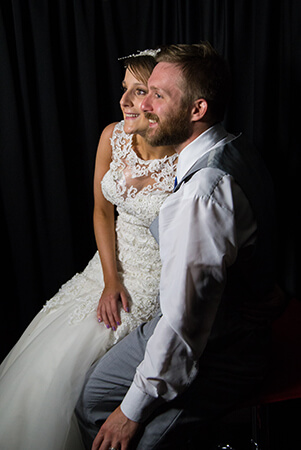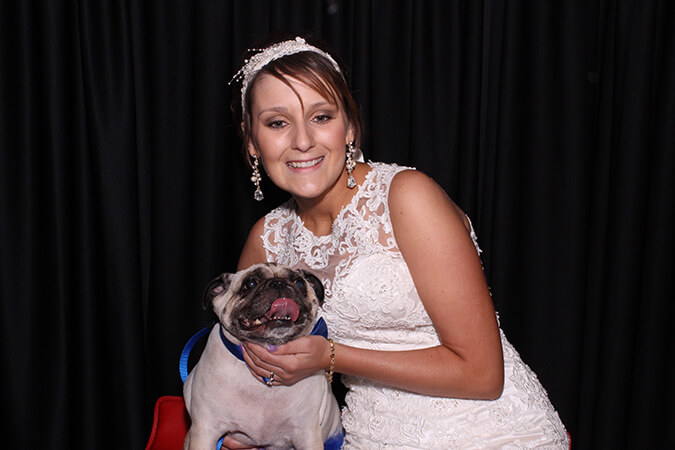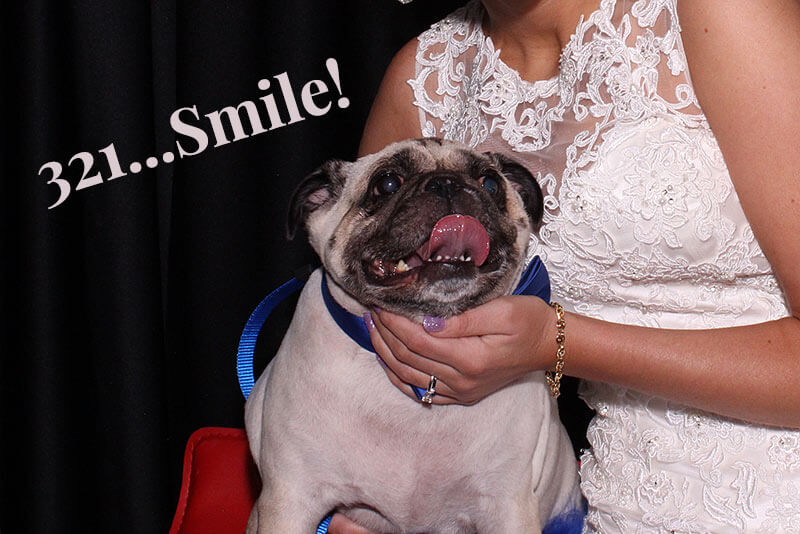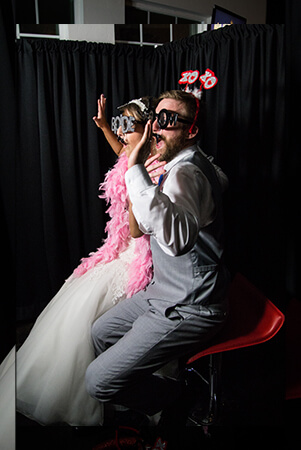 Cameron and Aubry Wedding Reception Wes Watkins Event Center, Stillwater, OK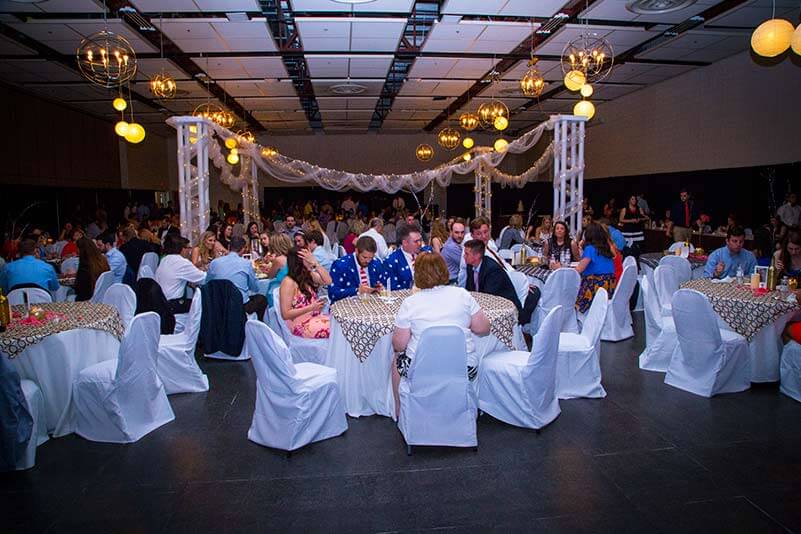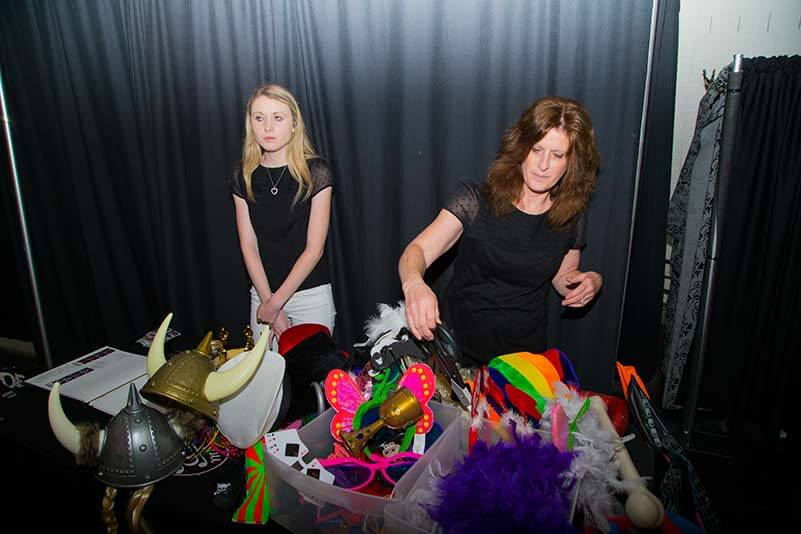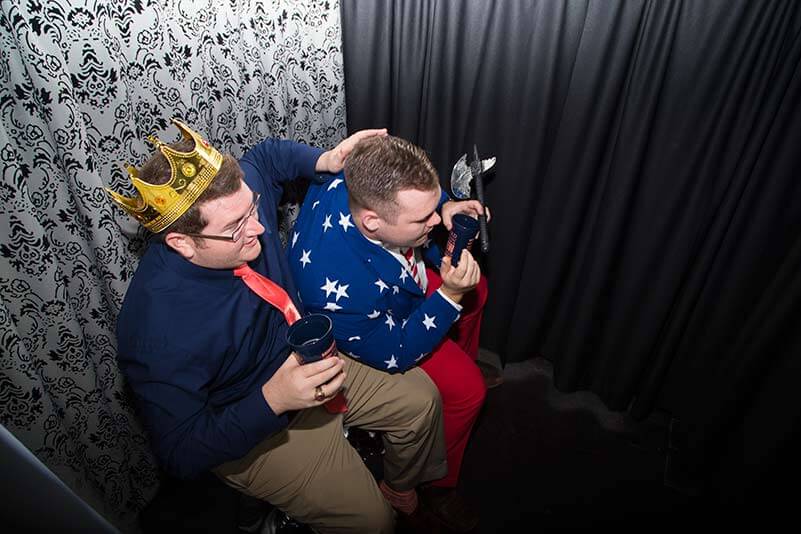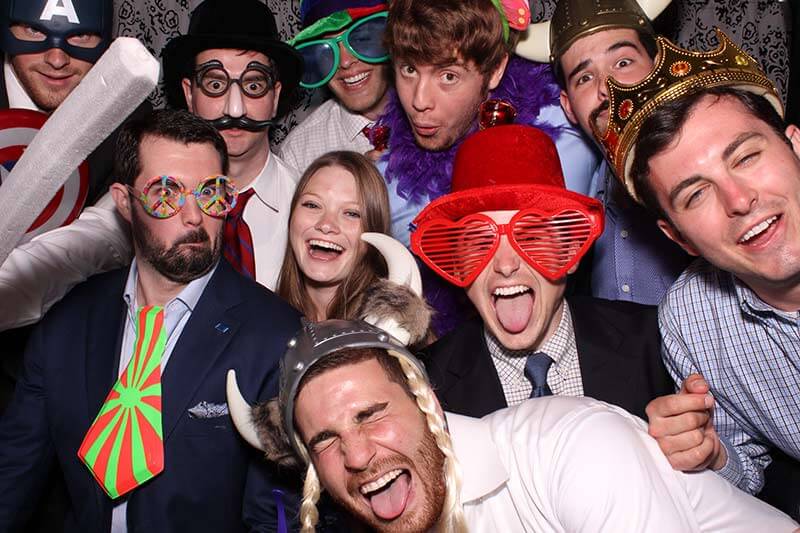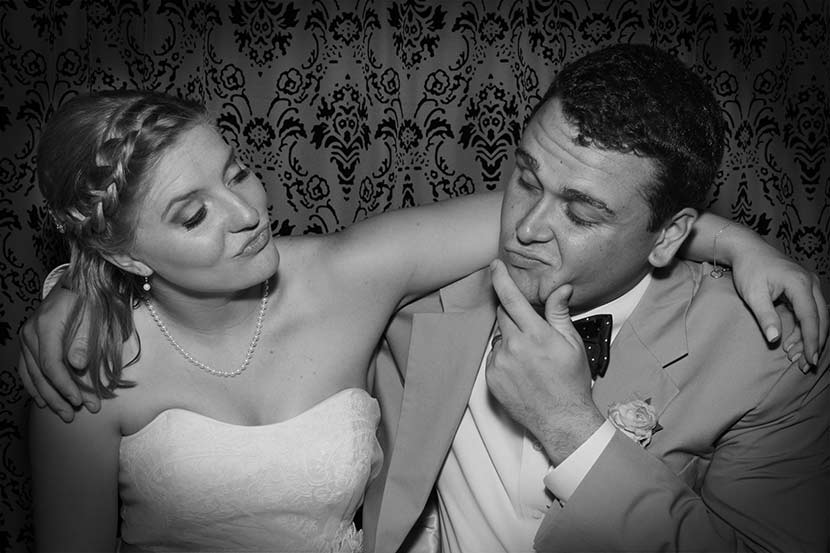 Ryan and Nichole Wedding Reception at Chisolm Spring Event Center of Edmond !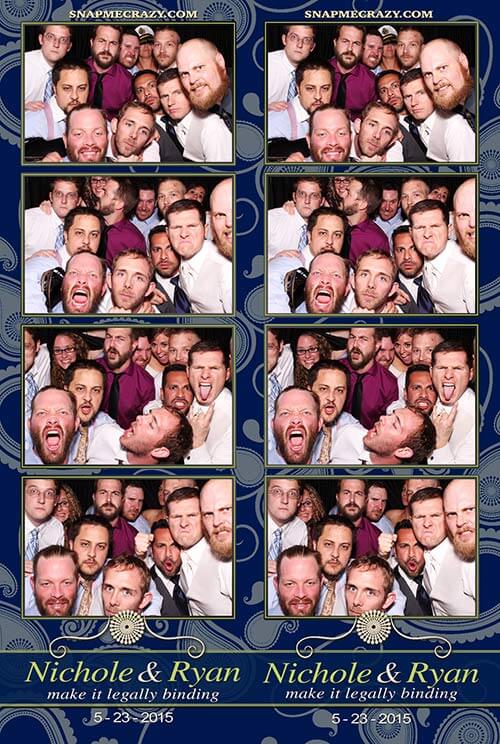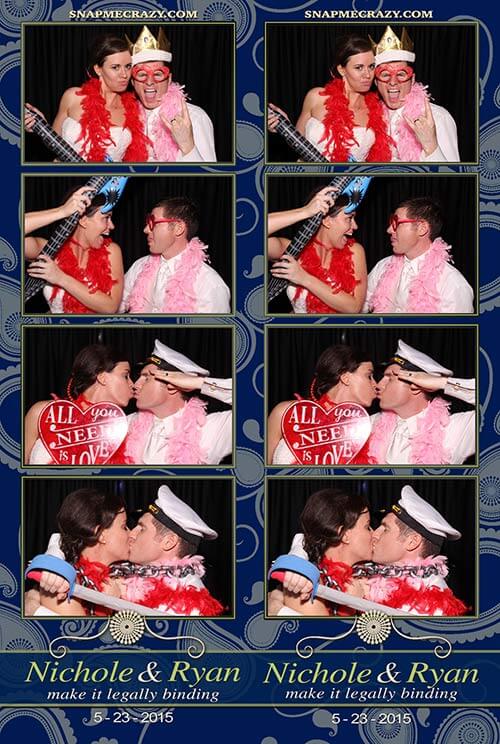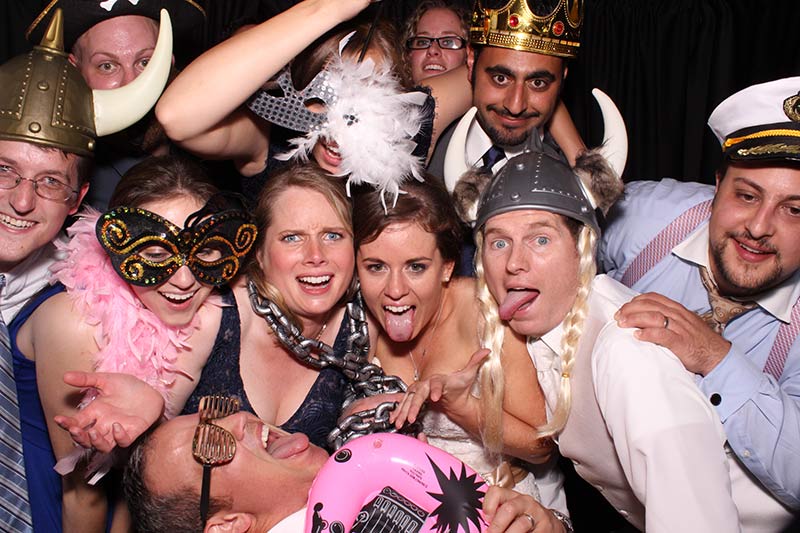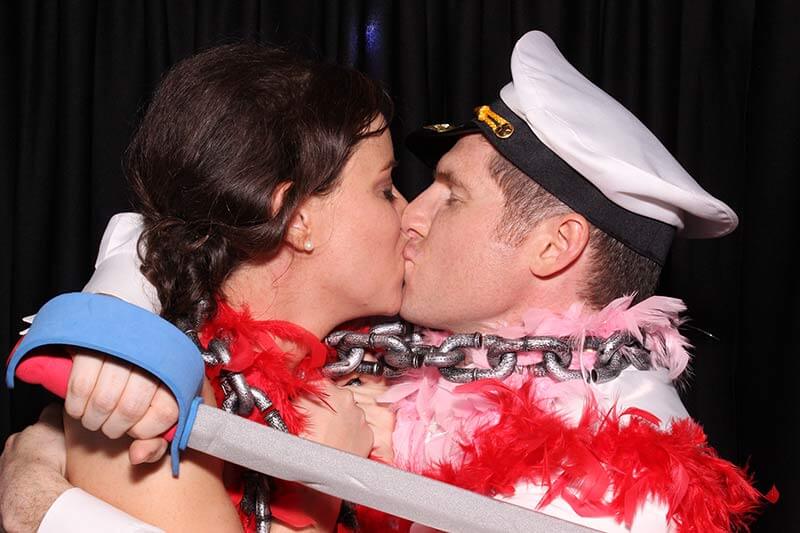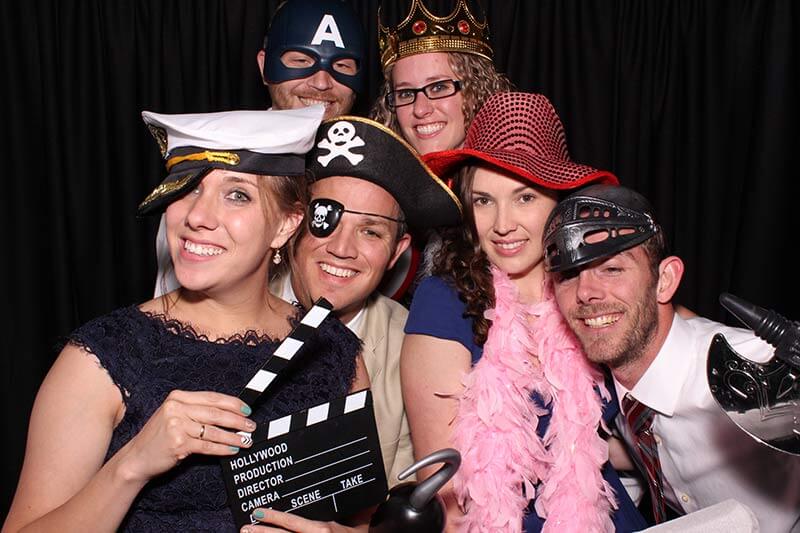 Britini and Zac Wedding Reception @ Bricktown Brewery!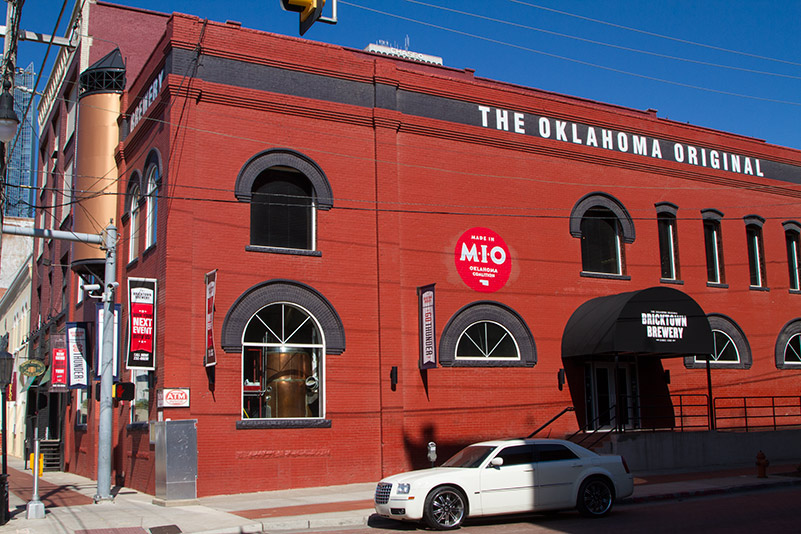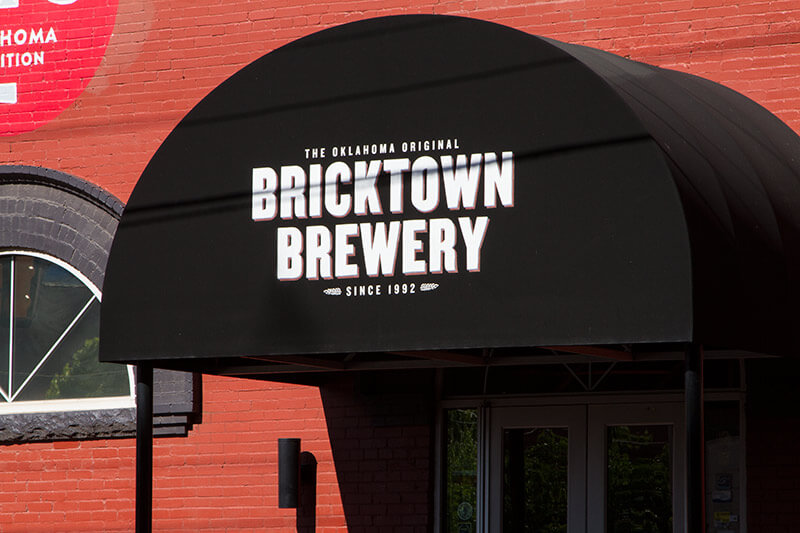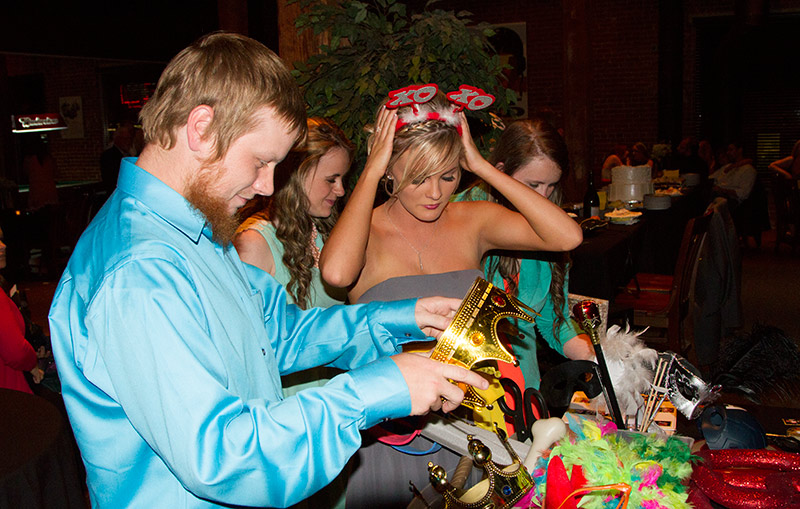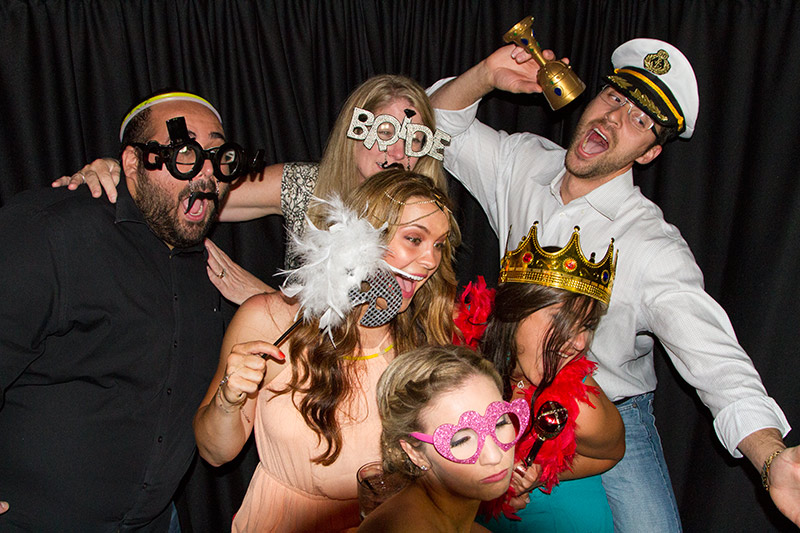 Jeramey and Wes, Snap Me Crazy Photo Boothers ready for action!!
 Northwestern State University in Alva, Oklahoma 2015 "Bahama Breakaway"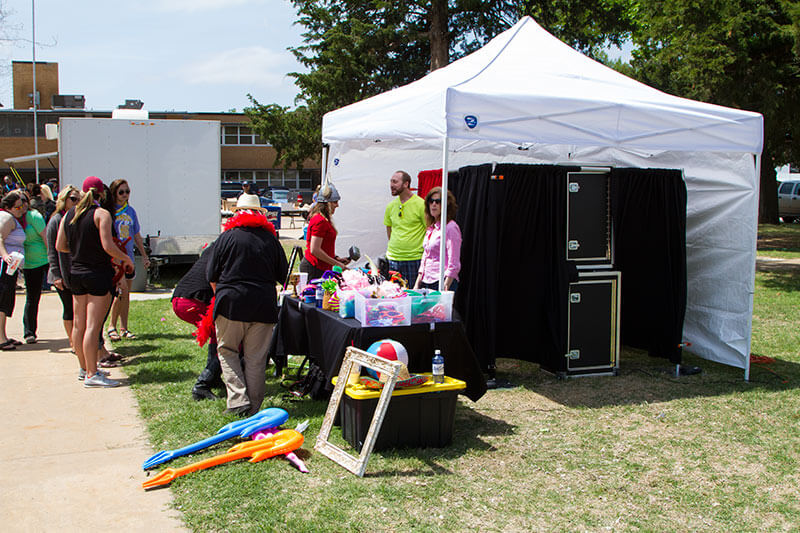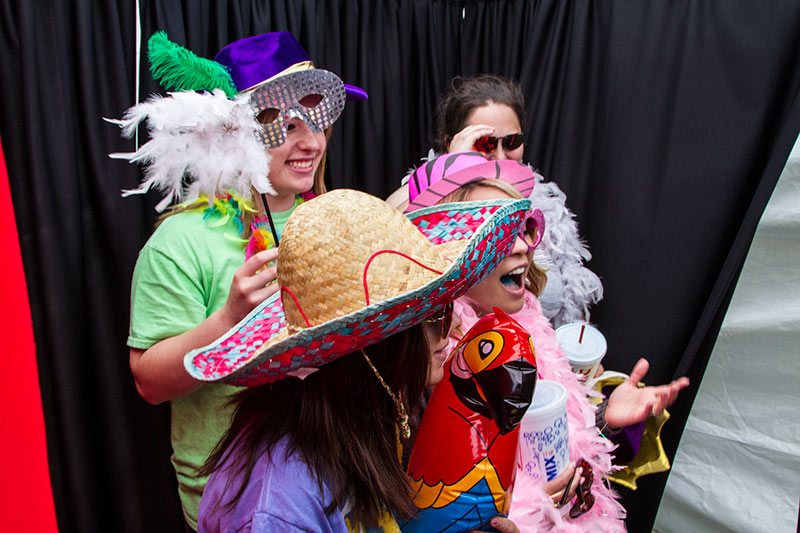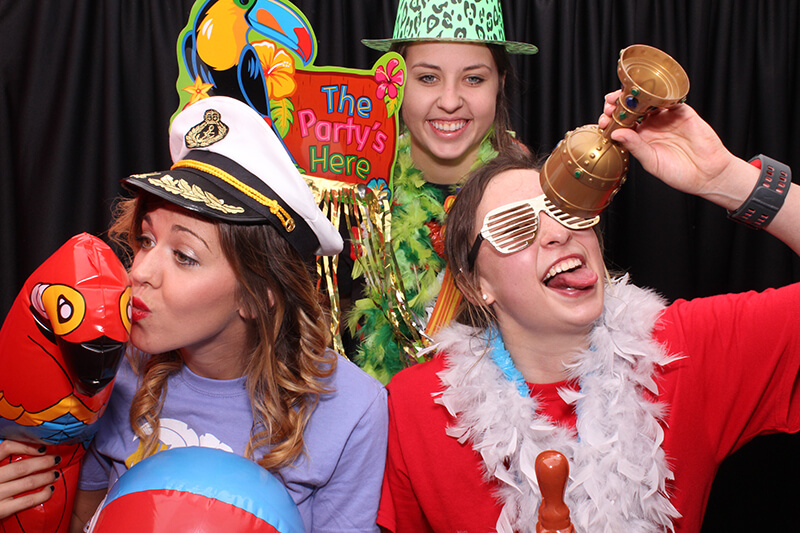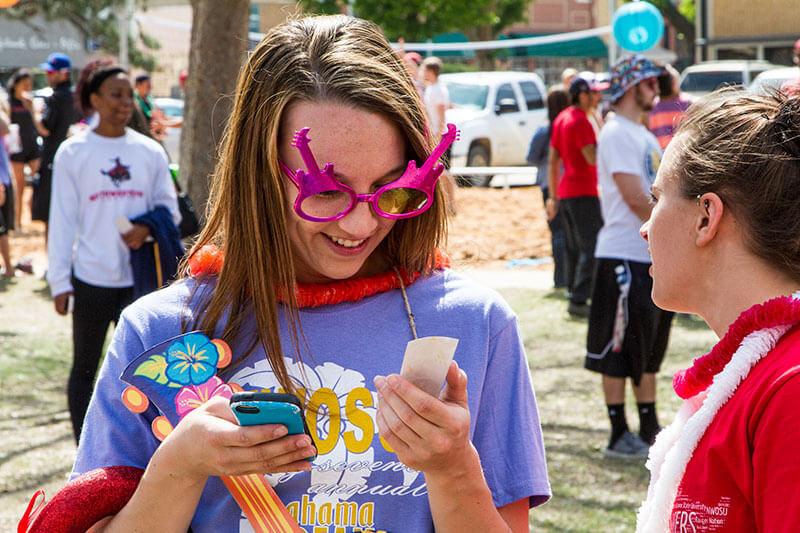 OKCMAR Devon Tower Charity Event 2015 2 towers in one weekend!! Whew!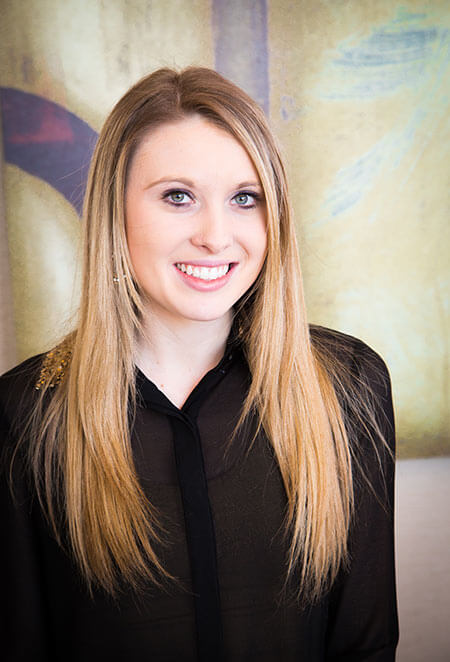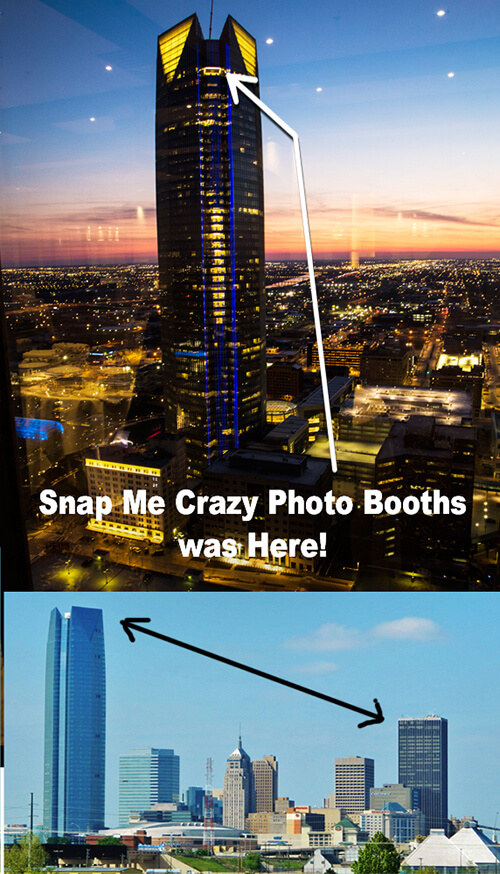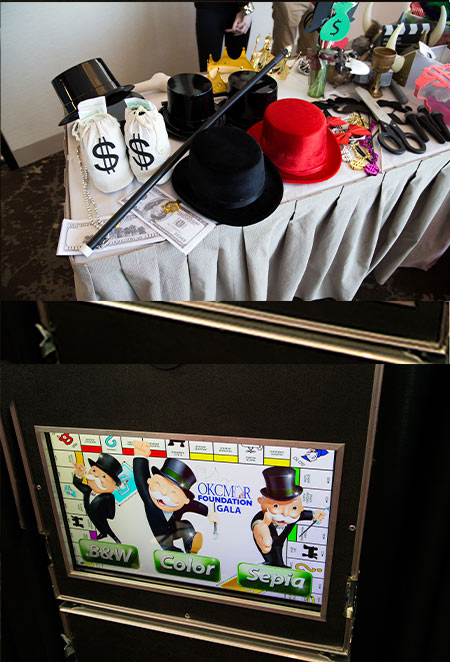 OU Twin Star Formal at Chase Bank Tower 2015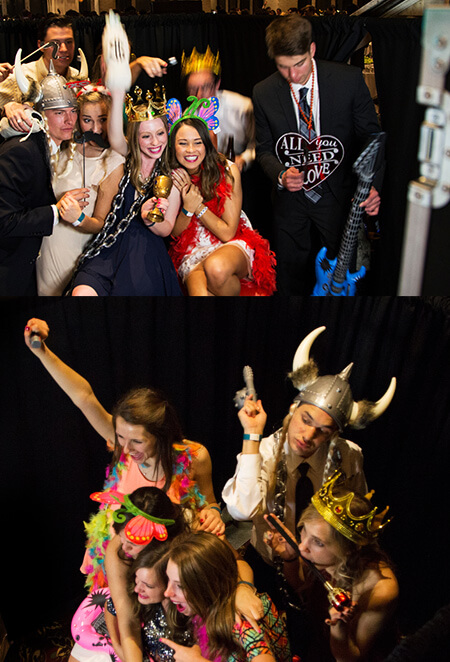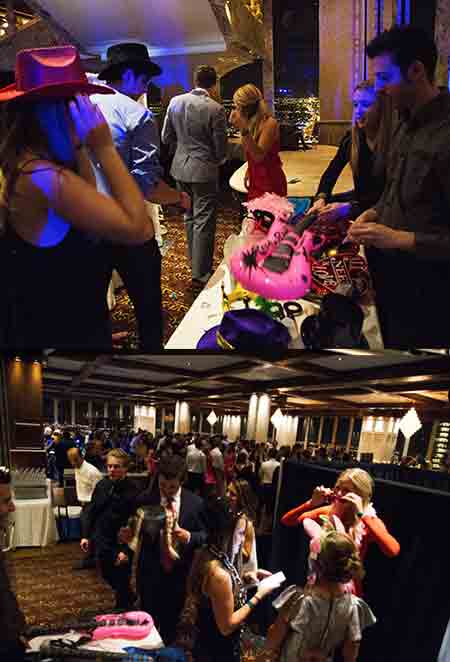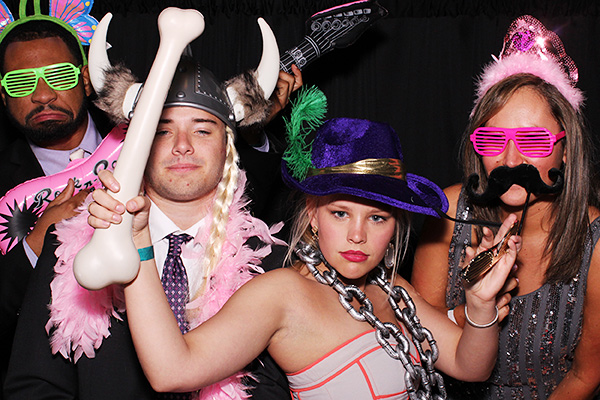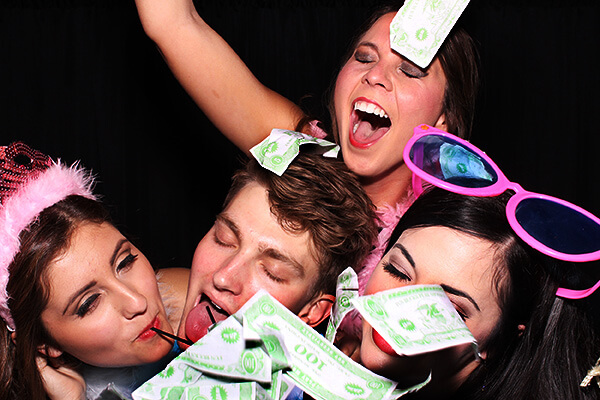 Ross & Marisol Wedding Reception @ Stroud Wilderness Center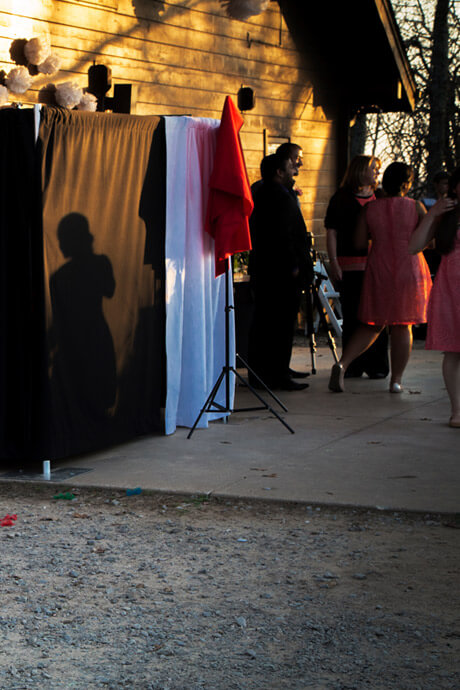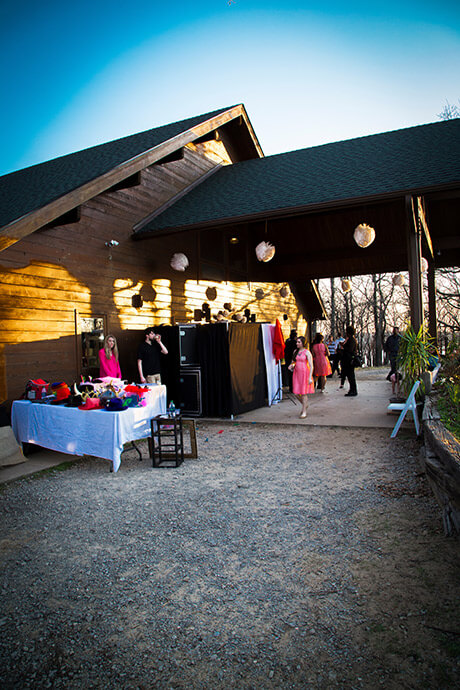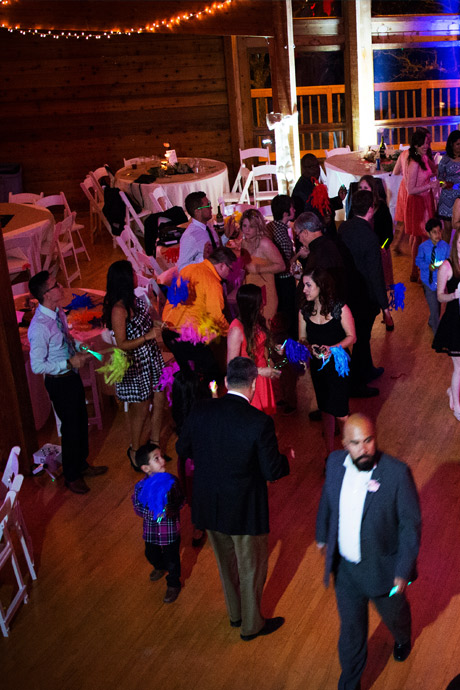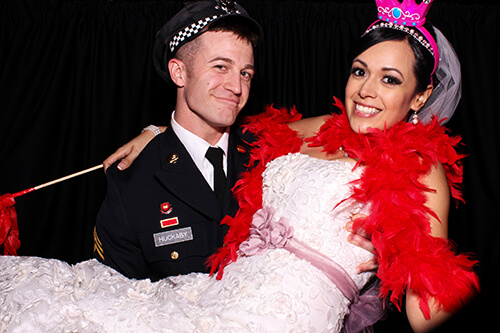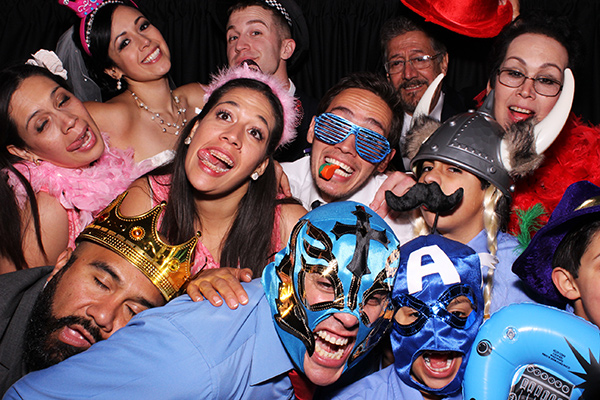 Snap me Crazy Photo Booth is Oklahoma's best booth rental.  We offer the highest quality photos, great customer service, and great package deals for weddings, parties, proms, school and church events, Bar-mitzvahs, sweet 16 birthday parites, class reunions, trade shows, corporate and charity events, and festivals in Oklahoma. Serving Oklahoma City, Edmond, Norman, Yukon, El Reno, Midwest City, Del City, Shawnee, Blanchard, Chickasha, Tuttle, Piedmont, Guthrie, Deer Creek, Kingfisher, Putnam City, Moore, Shawnee, Stroud, Stillwater, Choctaw, Mustang, Perkins, Meno, Ardmore, Medicine Park, Duncan, Granfield, Altus, Purcell, Chandler, and many other OKC, Tulsa, Lawton and many other Oklahoma Metro towns and cities! 
405) 343-7468   |    Snap Me Crazy Photo Booths    |   Edmond, Oklahoma   73012